Event Management Onsite Servers: A Case Study in Optimizing Workflow
A Case Study in Optimizing Workflow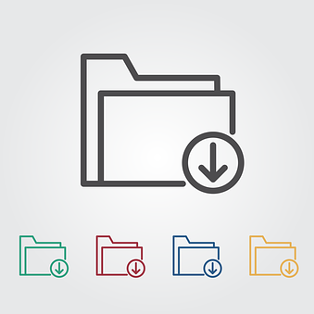 Challenges:
Fairdinkum worked with an event management company that was looking to reduce the space needed for their onsite servers. After discussing with Fairdinkum, a strategy was constructed to help migrate the client's servers and improve other parts of their work processes.
The client had 7 servers. The client's servers consisted of:
two for exchange

two for files

one utility server on-premise

one terminal server onsite replicated to the colocation

A mail archive server.
Also, all of the equipment the client used were Windows 7 based and the user base was 70 people. With this IT infrastructure, the client wanted to reduce the hardware management onsite. This IT infrastructure presented several issues. First, the onsite servers needed space at the site of the client's business along with IT support. Additionally, the onsite servers were susceptible to data loss in the case of a disaster. Lastly, onsite servers can be very costly after accounting for purchase, maintenance and in the event of a disaster or hardware failure.
Evaluation:
Fairdinkum came and evaluated the workflow of the client and what was required of their business. After assessing the needs of the client, Fairdinkum spent the following week planning what the new stack would look like and how the client would use it to continue to expand their company and client base.
Next, Fairdinkum migrated all of the client's users to Microsoft M365 for email and replaced their machines with Windows 10 machines. This joined them to a cloud domain where the client can manage mobile devices and use SharePoint for file storage; the client used one drive for personal business documents.
Results:
Fairdinkum helped the client standardize their policies and specifically helped the client reframe their IT management policies. Next, Fairdinkum integrated the client's Microsoft 365 tenant to multiple other platforms using Single Sign-On (SSO). This allowed users to use a single ID and password to gain access to several systems within the company. Although this might seem to reduce security, Fairdinkum increased their security by requiring multi-factor authentication (MFA) on all accounts; this ensured their content filtering and antivirus were up to date as well.
For communication, the client used Microsoft Teams for interoffice communication. With Teams, communication was unified under one roof and the client's team could use chats, video conferencing, file storage and application integration seamlessly. With all the data in Teams, it was important to make sure data was backed up. Fairdinkum ensured the client's data was backed up to colocation in case of a disaster. This allowed the client's team to work anywhere with an internet connection and they no longer need a terminal server. There was also no productivity loss because their stack was reduced to 0 on-premise servers.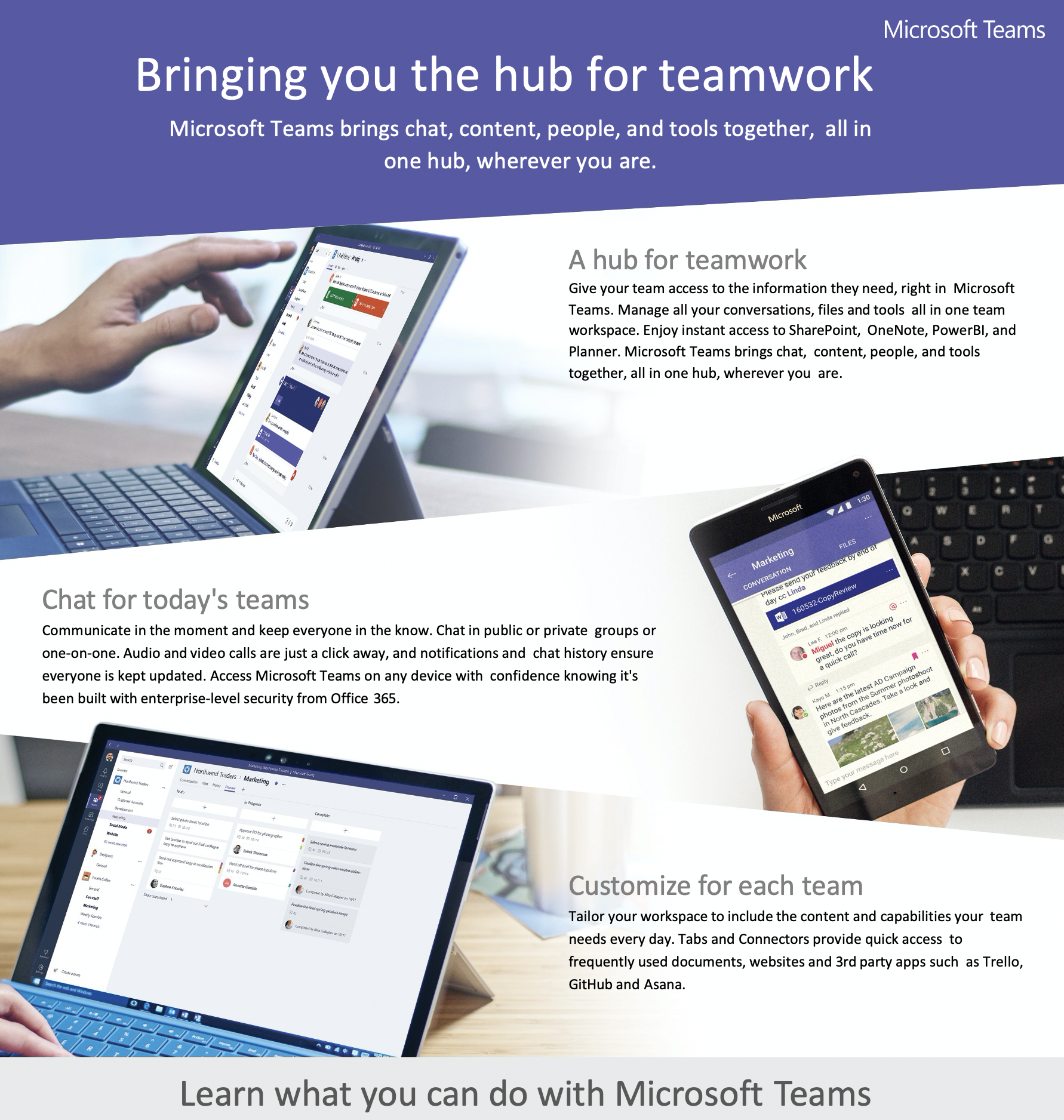 If you'd like to learn about how technologies like Microsoft Teams can improve your communications, click here for a free business strategy call.
Last Updated:
On March 16, 2020