IT Consulting In New York
Your personal technology advisors for large-scale projects and ongoing IT support
Streamline your technology with minimal disruption to your business
IT Support & Special Projects For Your Business
Resolve complex issues, upgrade your systems and manage your networks and operations with the help of our experts
From strategic technology insight to filling in a gap in your internal team, we
provide a wide range of IT functionalities
Project design, management, integrations, migrations and other services for any project out of your regular IT scope
Why Choose Fairdinkum?
Superior Managed IT Services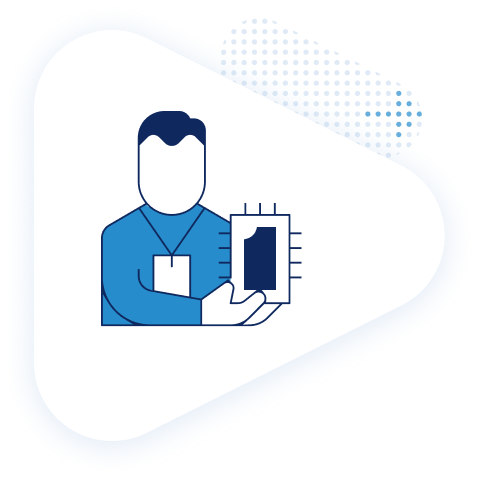 Reliable Assistance
We will troubleshoot hardware and software issues and help you resolve them ASAP, on premise or remotely

Professional Support
System administration, infrastructure management, network configuration and (much!) more – we've got your back!

24/7/365 Maintenance
We will monitor your servers remotely, recommend upgrades promptly and help you manage user accounts more efficiently

Extended Team
Augment your IT department with our engineers and and confidently meet your strategic goals, backed by a reliable partner
CLIENT AT
THE CENTER
Your IT Support Team
Simplify the management of your complex infrastructure. We are here to assist you
on your way to success.