Not Your Typical MSP
We love what we do. And we do it with passion.
Our Mission
To Accelerate the Success of Our Clients and our staff by Leveraging Cutting-Edge Technology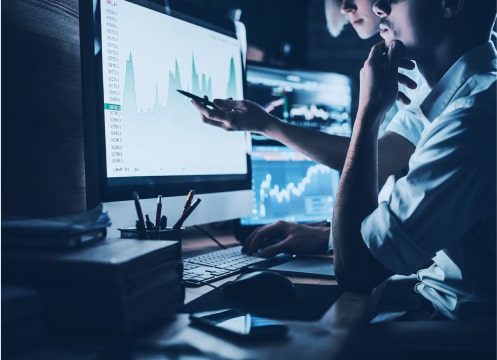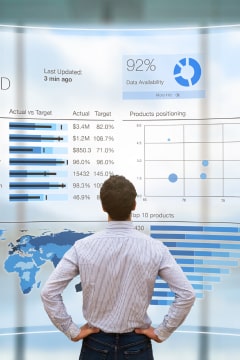 Our evolution
Leading the Industry Since 2001
Fairdinkum Consulting LLC originally conceived as a 4 person IT consulting firm in New York City. The goal to provide boutique businesses with affordable and competent technology services.
Colocation Service
Fairdinkum expands offerings to include colocation services for disaster recovery, offsite backup, hosted email, and active hosted environments.
Fairdinkum Refocuses
A new vision for the company emerges. Fairdinkum leadership changes to reflect the decision of providing improved customer focused service, with expanding services.
Fairdinkum Expands
A new office is needed to support the increased staff and client base. Fairdinkum finds a home on the entire 9th floor of 15 East 32nd Street.
vCIO and alignment specialist
New roles introduced to better manage and advise clients on the ever-changing technical landscape. Virtual Chief Information Officer to act as the client's C level executive to help our clients with everyday technical decisions. Our alignment specialist will ensure all technical standards and practices are met for our clients.
New Proactive Cyber Security package
Fairdinkum gives our clients the option for enhanced cyber security measures. This particular package is only available to our clients and provides custom automation, increased authentication security, and network scanning to offer better protection.
BI service development
In response to increases in client data and the need to find trends within that data, Fairdinkum develops Business Intelligence department. This department will offer any business the ability to centralize and visualize their data to make better informed decisions about the company.
Ensuring Client Success During Pandemic
Everyone has felt the effects of Covid including businesses worldwide. The challenge was to ensure everyone was able to work from home. Fairdinkum is proud to be able to state that not one of our clients had any downtime or difficulty transitioning to the 'work from home world'.
CRN's Pioneer 250 Awarded
This award recognizes North American solution providers with cutting-edge approaches to managed services. The MSP Pioneer 250 have largely built their business model around providing managed services to the SMB market.
20 Year Anniversary
Fairdinkum celebrates it's 20th year of operation.
Fairdinkum Acquires Warren Systems Group
Invested in Your Success
Meet Our Executive Team
John Iacono

Partner / Chief Managing Engineer

Geoff Corbett

Partner / Professional Services Manager

Andrew Harney

Partner / Service Manager
David Hafke

CEO

David is the Founder and CEO of Fairdinkum Consulting. Building it from a scrappy three-person operation in 2001 to a highly-efficient and rapidly growing MSP employing dozens of highly-skilled engineers and servicing hundreds of clients. With several decades of experience in the field of technology, David now focuses on M&A and strategic planning. David graduated St. John's University in 1995 with a BS in Computer Science.

Michael Lianos

COO

Michael is a graduate of the University of Tampa with a BS in Computer Information Systems. As a child growing up in Connecticut, he always enjoyed working with computers. He was able to turn his passion into a career by earning a degree in CIS. Michael has a MCP certification as well as a MCITP Enterprise Administrator certificate. Michael has been with Fairdinkum for 15 years and is currently in charge of operations. His extensive knowledge in various fields makes him an essential part of Fairdinkum's leadership team.

John Iacono

Partner / Chief Managing Engineer

John Iacono

Partner / Chief Managing Engineer

John is a Partner and Chief Managing Engineer at Fairdinkum Consulting, where he has worked since 2006. John's interest in technology started at a young age, and this passion inspired him to obtain a Bachelor's degree in Computer science as well as a minor in telecommunications from St. John's University, which allowed him to pursue a career in IT. As an experienced engineer, John specializes in Network Architecture, Cybersecurity, Remediation, and Project Planning. He values the ability to see issues through to resolution, no matter the obstacles.

John's dedication to his profession has led to him earning multiple Microsoft certifications, and he currently leads Fairdinkum's alignment team. In his free time, John enjoys all things technology-related, including ethical hacking, 3D printing, and programming. His hobbies allow him to expand his professional skills, and he is always eager to learn and grow.

Geoff Corbett

Partner / Professional Services Manager

Geoff Corbett

Partner / Professional Services Manager

Geoff is a graduate of Vassar College with a BS in Computer Science and over 11 years of experience in the field of technology. After starting out in the role of IT support at Fairdinkum, he has since worked his way up to become a Project Manager. Some of his projects have included a complete network deployment for a 300-person advertising agency and a staged cloud migration for a 100-person asset management firm. Geoff has experience with all levels of server and network support, with a focus on scripting and automation to constantly improve support metrics. After 10 years as an employee of Fairdinkum Consulting, Geoff has recently become a partner in the firm, proving his commitment and dedication to maintaining the high standards that Fairdinkum holds itself to.

Andrew Harney

Partner / Service Manager

Andrew Harney

Partner / Service Manager

Andrew earned his Bachelor's degree at High Point University. While double majoring in Computer Information Systems and Business, Andrew was also a 4-year starter and team captain in HPU's division 1 baseball program. He has been in the IT industry for 14 years. Beginning his 12-year tenure at Fairdinkum Consulting as a Jr. Engineer, Andrew has been promoted several times to become the Service Manager and a Partner. Andrew has built his teams with a focus on Fairdinkum's core values and culture. Utilizing his managerial and leadership abilities, Andrew has been a key component in re-organizing Fairdinkum's IT staff to expand seamlessly and stay in line with the company's extensive growth.
Honest & Genuine Approach
The Fairdinkum Way
We approach your needs diligently
and we go above and beyond
to exceed your expectations
We are always expanding on  
our industry knowledge – from  
certifications to emerging trends
We never stand still and we are  
always on the lookout for the  
best innovations for your business
We are here for you 24/7/365. 
Helping you succeed is at the  
bedrock of everything we do. 
Meet Our Account Managers
Michael Harris

Senior Managing Engineer

Kenneth Turner

Senior Managing Engineer
Michael Harris

Senior Managing Engineer

Michael Harris

Senior Managing Engineer

Kenneth Turner

Senior Managing Engineer

Kenneth Turner

Senior Managing Engineer

Years of average retention rate

Is our average CSAT score

Minutes is our avg. response time

Years of combined experience

Current clients in our portfolio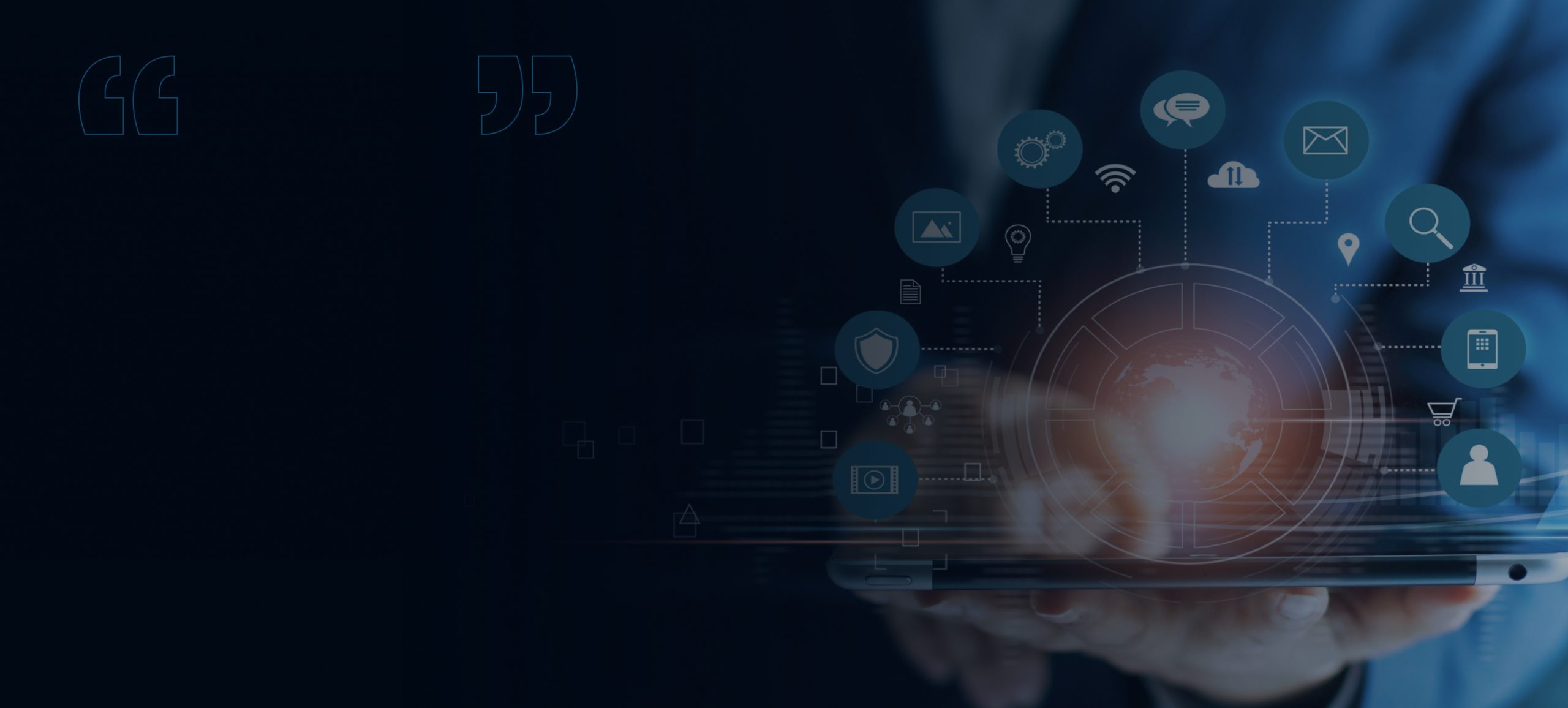 Hear from our partners

The Fairdinkum team is very knowledgeable and professional. I highly recommend their services.

Legal Industry – Fairdinkum customer for 10 years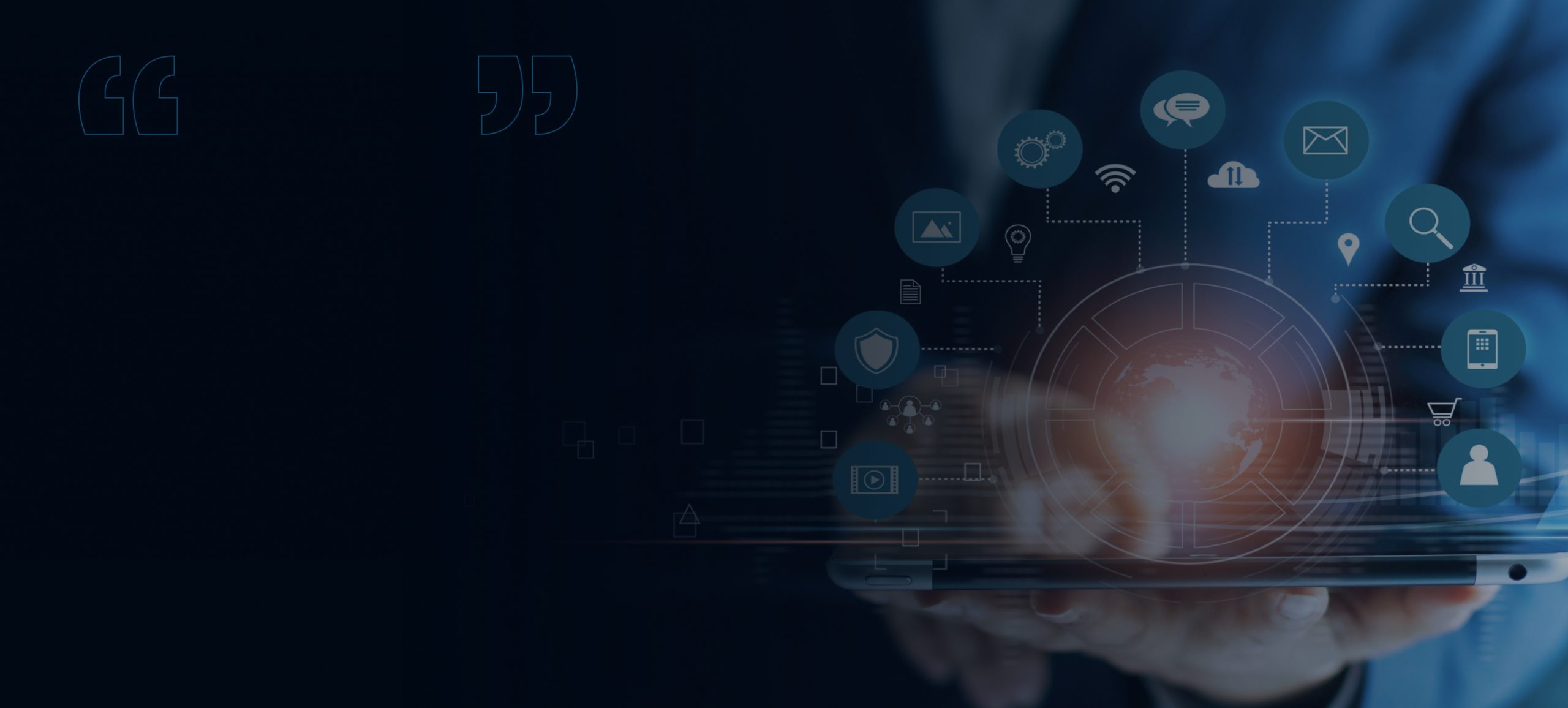 Hear from our partners

Fairdinkum gives us the resources that we need to focus on our business, and it's working out well for us.