Technology Vendor Management
Focus on your business while we manage vendor relationships for you
Multiple Vendors, One Point Of Contact
Streamlined Vendor Relationship Management
We act as a liaison between you and vendors for all your technical needs, from premise security to cloud hosting
We solicit competing bids on your
behalf to ensure you get the best
possible price for all your projects
We connect you with trusted technology
vendors and manage the relationships for
you, so you can focus on your work
CLIENT AT

THE CENTER
IT Vendor Management Support
From internet service providers to cloud services, we will connect you with
the most trusted partners and manage those relationships for you
Why fairdinkum?
Tailored Vendor Management Services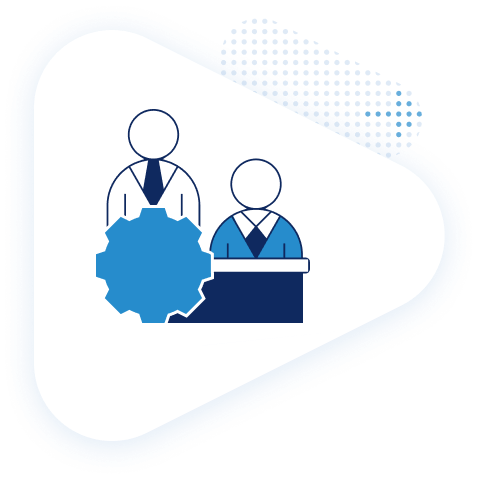 Customized Offers
Give us your requirements, goals and budget, and we will shortlist the best vendors for your business

Trusted Partners
No more struggle to find trusted technology vendors with the right offering. We will find (and manage!) them for you.

Cost-Effective Solutions
Get expert assistance with price solicitation. We will provide you with
the most cost-effective solutions.

Long-Lasting Relationships
Rely on our experience and expertise to help you build strong, long-lasting relationships with multiple vendors