vCIO As A Service: Technology Audit, Analysis and Advice
We bridge your business needs with underlying technology solutions to help you reach your goals
Executive Guidance Without In-House Hiring
A Virtual Chief Information Officer For All Your Needs


Detailed Report on Current Systems
After a thorough audit, we will let you know how to increase overall network efficiency

Analysis of Cybersecurity Presence
Is your data protected against cyberattacks?
Assess vulnerabilities and prevent potential loss.

Review of Daily Workflows
We will review and recommend how to use
technology for enhanced employee efficiency

Overview of Technology Costs
Let us analyze your technology costs and
help you find more cost-effective solutions

Recommendations on Improvement
Improve multiple aspects of your business
with our professional recommendations

Management Of Multiple Vendors
We act as a liaison and guide you through
other vendors' recommendations
Review Your IT Systems with VCIO
Get an outside view on current processes and learn about new technologies and improvements that can increase your overall efficiency and security
Why fairdinkum?
Your Knowledgeable Technology Advisor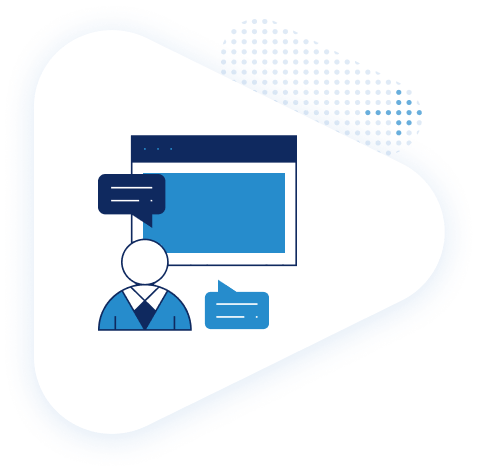 Recommendation Guidance
A recommendation is just a first step. We'll draw a strategic roadmap for you and guide you through improvement.

Implementation Overview
Sit back while we manage and supervise the implementation of recommendations to ensure your processes are improved
Cost-Effective Solutions
Get assistance with analyzing your annual IT costs to bring to light any missed opportunities on savings

Permanent Resolution
Rely on our knowledge and expertise to address reoccurring issues and resolve them once and for all