Managed IT Services to Help Your Business Grow
We go beyond standard support with executive-level guidance from a dedicated vCIO.
We future proof your business with custom solutions designed to meet your goals.
We conduct quarterly business reviews to align on objectives and refine tactics
We're not your typical managed service provider.
We help you plan and execute high-level IT strategy.
Is your data protected against cyberattacks? Our seasoned experts review your infrastructure, assess your vulnerabilities and help you prevent potential loss.
We work with you to analyze your current tech expenses and help you find the most cost-effective solutions for your unique business needs.
We operate as your IT department at all levels, strategically managing your vendors to maximize the value of your tech investments.
Helping Your Business Grow is Our Top Priority
Our seasoned experts conduct an in-depth analysis of your daily workflows, helping you identify how to use technology to improve efficiency and unlock opportunities for growth.
Why choose Fairdinkum managed IT services?
Here's how our team adds value.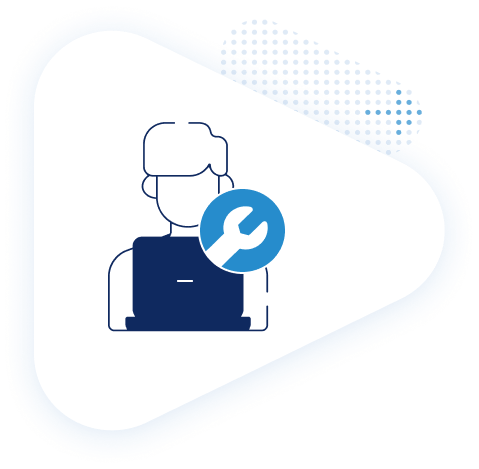 We improve security.
We offer the expertise, proactive tactics and robust infrastructure you need to protect your business from emerging threats. Our team of experts can help you stop cybercriminals in their tracks with strategies informed by years of experience.

We increase efficiency.
Let us handle your tech so you can focus more time and energy on what you do best — growing your business. By outsourcing your IT strategy to our team of experts, you can free up internal resources and drive efficiency across your organization.

We enable business continuity.
Are you prepared to maintain critical functions after an emergency or disruption? If not, we're here to help. With our team by your side, you'll always be ready to effectively resolve issues that could threaten the health of your business.

We reduce costs.
How much are you spending on IT? What if you could save on hardware, software or even headcount? Our team is here to help you uncover opportunities for cutting costs while improving performance.
Tech-based Leadership For The Long Haul
At Fairdinkum Consulting, we believe technology is an investment — and we help you leverage that investment to drive efficiency and productivity. We offer a boutique approach to IT management so you can select only the services that will benefit your company. We'll take on some, many or all of the tasks involved with planning, implementing and maintaining your IT operation. The choice is always yours.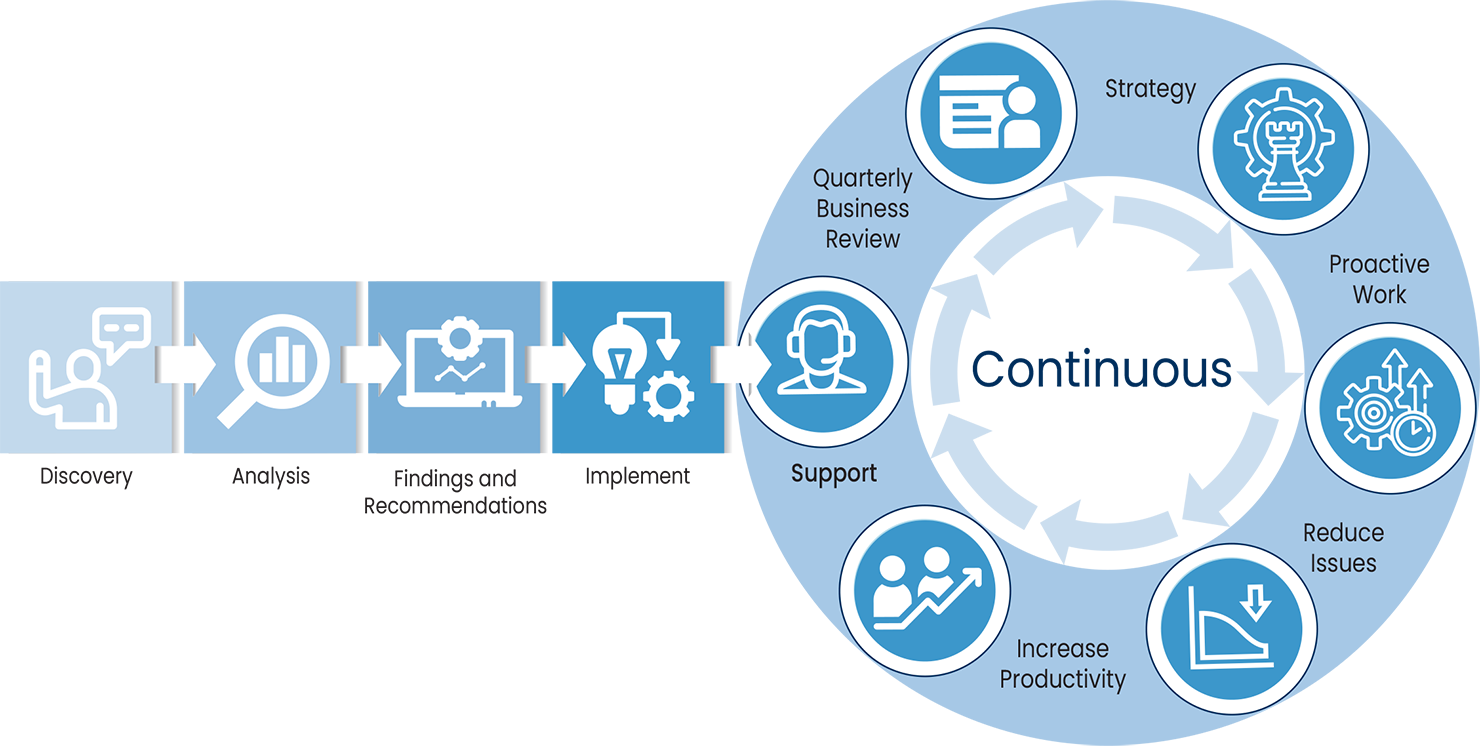 Technologies we support
Our IT experts are equipped with extensive knowledge of current and
legacy technologies, from hardware to software and beyond.


Cloud Systems
We support the setup and maintenance of a wide range of cloud platforms including solutions from Microsoft, Amazon and Google.

Cybersecurity
With a proactive approach to cybersecurity, we keep a watchful eye on your systems to protect your corporate data from modern threats.

Software Solutions
We specialize in the implementation and management of major operating platforms including Apple, Google, Microsoft, Linux, Android and iOS.

Line of Business (LOB) Apps
Our team knows how to manage today's leading CRMs, general ledgers, trading platforms, grant management systems and other business apps.

Network Infrastructure
We can handle any of your network tools and devices including servers, workstations, firewalls, VPNs, wireless solutions, audio-visual equipment and more.

Automation
Our team of consultants can help you develop and manage automated processes to streamline workflows and drive productivity.