Fairdinkum Ticketing Customer Portal
Review, submit and update client service ticket

Fairdinkum Remote Assistance
Please click the link below if instructed by an engineer
Unleash Your Full
Technology Potential
Client at the center
We ensure easy and transparent communication with our clients by never having
more than two points of contact. Each client receives a team of specialists based on
their need and goals.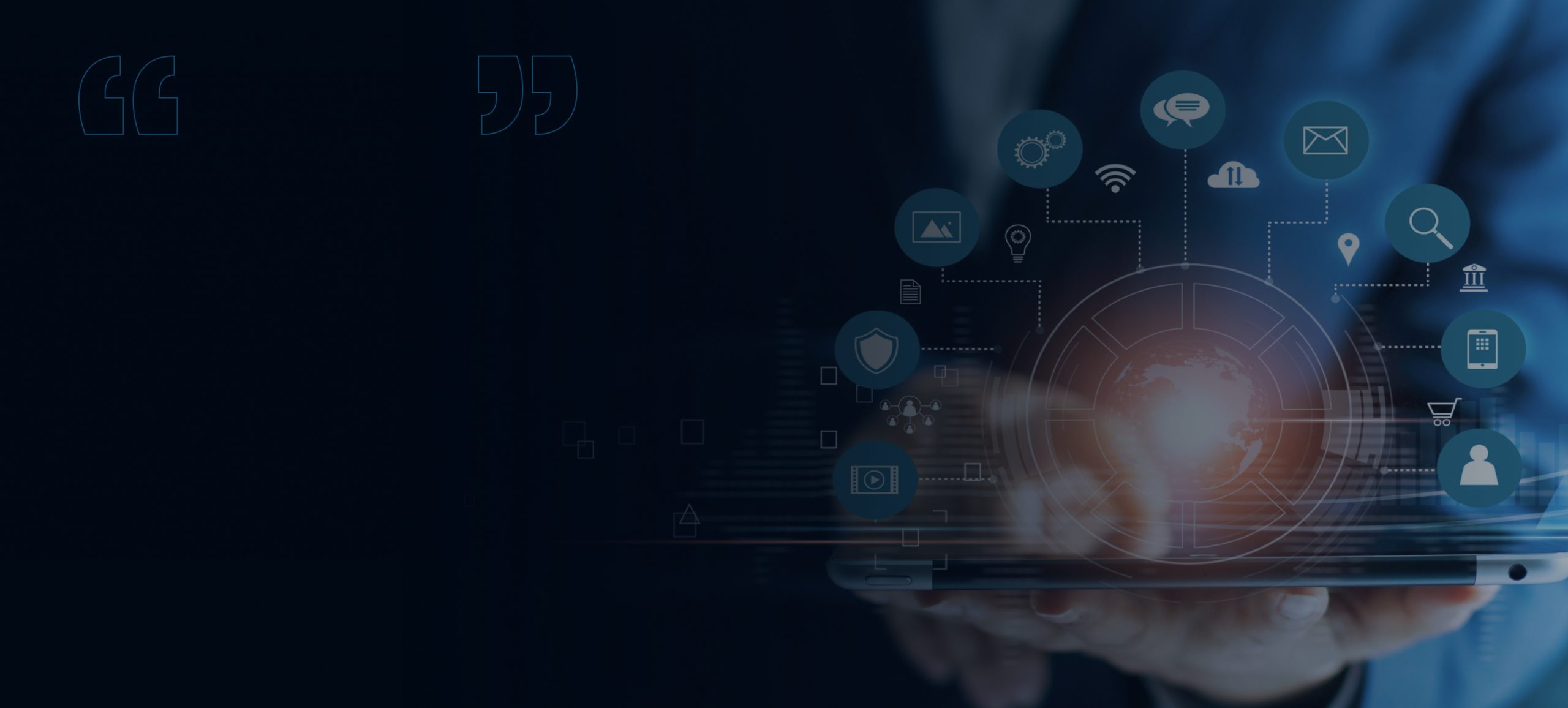 Hear from our partners

Excellent work in managing our tech needs, but most importantly, for protecting our data from scammers. You guys rock!

Professional Services industry
Hear from our partners

The Fairdinkum team is very knowledgeable and professional. I highly recommend their services.

Legal Industry – Fairdinkum customer for 10 years
Hear from our partners

Fairdinkum gives us the resources that we need to focus on our business, and it's working out well for us.
Hear from our partners

An extraordinary group of professionals that has helped us build and maintain our infrastructure with an excellence in customer service and quick response.

Professional Services Industry
Hear from our partners

You are all terrific!

Professional Services Industry
Hear from our partners

"I really appreciate the speedy response and FDI team's understanding of priorities. Thanks."
Hear from our partners

"Fairdinkum showed us the meaning of the 'work smarter, not harder' philosophy."

Professional Services Industry