Another Day Another Breach. Uber, Fitbit, OKCupid
---
This news may not come as a shock in today's day and age. A major web performance and security service provider, Cloudflare, has been breached due to a vulnerability found in their HTML code.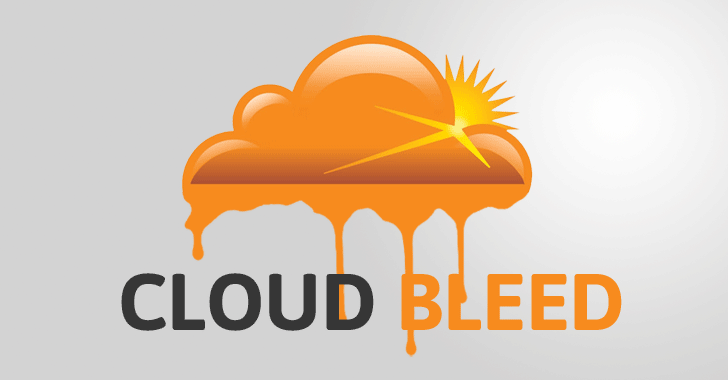 A single character in the code lead to the breach; however, millions of websites were effected.
---
According to Gizmodo's interview with Cloudflare's co-founder and CEO, Matthew Prince, this leak was stopped within 44 minutes after it was pointed out by a Google security researcher.
"It is a big deal for us. This is a really bad bug. This is something our customers should be very cognizant of and should take very seriously," Matthew Prince stated.
I would say so Matt.
The vulnerability is being referred to as Cloudbleed. It has leaked thousands of encryption keys, chat logs, and passwords. Mr. Prince explained that the leaked information came from seldom trafficked sites, and most of those sites were trafficked by indexing search engines such as Google. Well, among those breached sites are companies such as Uber, OKCupid, and Fitbit. This cyber security issue has been an issue for months with no way to determine who gained access.
---
By now you should not be surprised by these types of breaches. It is time to take matters into your own hands and protect your own accounts. Protect them by using complex passwords and multi form factor authentication. If you won't listen to me, maybe you will listen to Betty White.
---
You might want to read:
The Importance of Data Privacy
Cybersecurity and Mobile Devices
Data Breach: The Importance of Protecting Your Customer Data
How to take data privacy in your own hands:
VPN: Using a VPN for your internet activities is one of the best ways to improve your data privacy. With a VPN, all of your web history, activities and other data is anonymous; this anonymity means your IP address is safe, your data will be encrypted and your location is kept private while browsing the internet.
Last Updated:
On February 27, 2017