World Class Poker Pros: No Match for Artificial Intelligence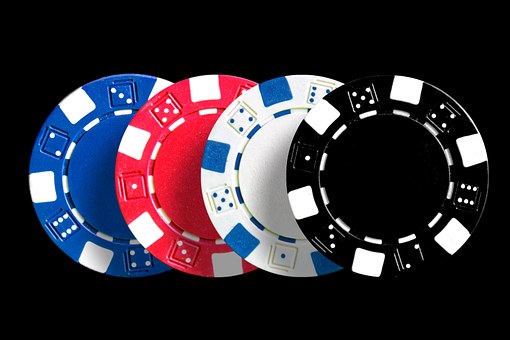 An AI named Libratus just beat four world class poker players by more than 1.7 million virtual dollars. At a tournament called Brains vs. Artificial Intelligence in Pittsburg, participants played 120,000 hands of no-limit hold 'em over the course of 20 days. Professor Tuomas Sandholm and his PhD Student Noam Brown of Carnegie Mellon built Libratus who "uses algorithms to analyze the rules of poker and set its own strategy".

---
Libratus will continuously reevaluate its strategy during the competition and learn to identify key strengths and weaknesses of itself that are being exploited to better improve its game. What is most impressive is that Libratus's ability to think is not limited to poker. Its reasoning can be applied to a number of "information-imperfect situation", in which the parties involved are not privy to all the same information explains Chris Velazco of engadget.com.
The program at Carnegie Mellon is at the forefront of artifical intellegence research and libratus's victory is a huge win for the program.
You can learn more about the Brains vs Artifical Intelligence completion here
Velazco's full article can be found here 
A recent article in Forbes highlights current trends in AI for Cyber Security.
69% of enterprises believe AI will be necessary to respond to cyberattacks.
73% of enterprises are testing use cases for AI for cybersecurity across their organizations today with network security leading all categories.
51% of executives are making extensive AI for cyber threat detection, outpacing prediction, and response by a wide margin.
64% say that AI lowers the cost to detect and respond to breaches and reduces the overall time taken to detect threats and breaches up to 12%.
Fraud detection, malware detection, intrusion detection, scoring risk in a network, and user/machine behavioral analysis are the five highest AI use cases for improving cybersecurity.
56% of senior execs say their cybersecurity analysts are overwhelmed and close to a quarter (23%) are not able to successfully investigate all identified incidents.
Source: Why AI Is The Future Of Cybersecurity
---
Last Updated:
On February 14, 2017