The Rise of the Hybrid Cloud Bandwagon
What's behind the mass appeal of the hybrid cloud model?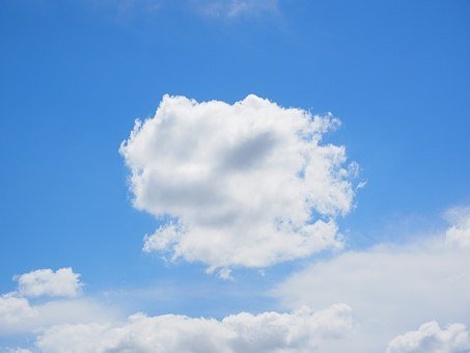 Here's the deal: many organizations still rely on their on-premise, legacy systems but want to take advantage of the cloud. Reasons such as cost, complexity, and security prevent organizations from a full cloud migration. At the same time, IDC reports that 92 percent of organizations have digital business initiatives; 90 percent called digital business "a top IT priority", and 44 percent called it their number-one priority.
Combined, these trends point organizations toward a hybrid model. John Gallant, senior vice president and chief content officer of IDG Research Services has referred to the hybrid cloud as the "great enabler" of digital transformation. By combining two or more delivery models – traditional data center, private cloud, managed cloud and public cloud – organizations can employ a hybrid environment to streamline operations, free up overhead, and reduce hardware and operational costs.
Based on recent IDG Research, six out of ten businesses have or are planning to implement hybrid cloud as part of their IT strategy – the hybrid cloud is catching on.
Trends reported by IDC make it all the more reason to make the shift to a hybrid cloud:
Improved cost-efficiency – By connecting on-premise resources to cloud components, you can reduce IT-related overhead by roughly 24%. About 39% of those savings are reallocated towards innovative mission-critical initiatives.
Increased security – You can store sensitive data on a secure dedicated server while enjoying the performance and scalability benefits of the cloud.
New DevOps initiatives – by 2018, 60% of new apps will operate on cloud-native applications.
Changes in staffing – By 2017, 15% of IT overhead will shift from in-house IT resources to third-party cloud providers.
New Protocols – by 2017, roughly 60% of businesses will embrace API as the routine protocol for cloud integrated strategies.
If you are interested in learning more about Hybrid Cloud solutions, please reach out!
You can contact us via email by clicking here or call us at 212.624.3200
Last Updated:
On May 05, 2017