Do Managed Cloud Solutions Work for Nonprofits/Not-for-Profits?
Cloud solutions have become the norm for both for-profit and nonprofit organizations alike. TechSoup found 90% of nonprofits surveyed have adopted some sort of cloud technology.
Although cloud technology is no longer new, TechSoup reports that there is still a lack of knowledge about what the cloud is and what the benefits are of using it. This lack of knowledge is a barrier to organizations that would benefit from leveraging the cloud as a solution.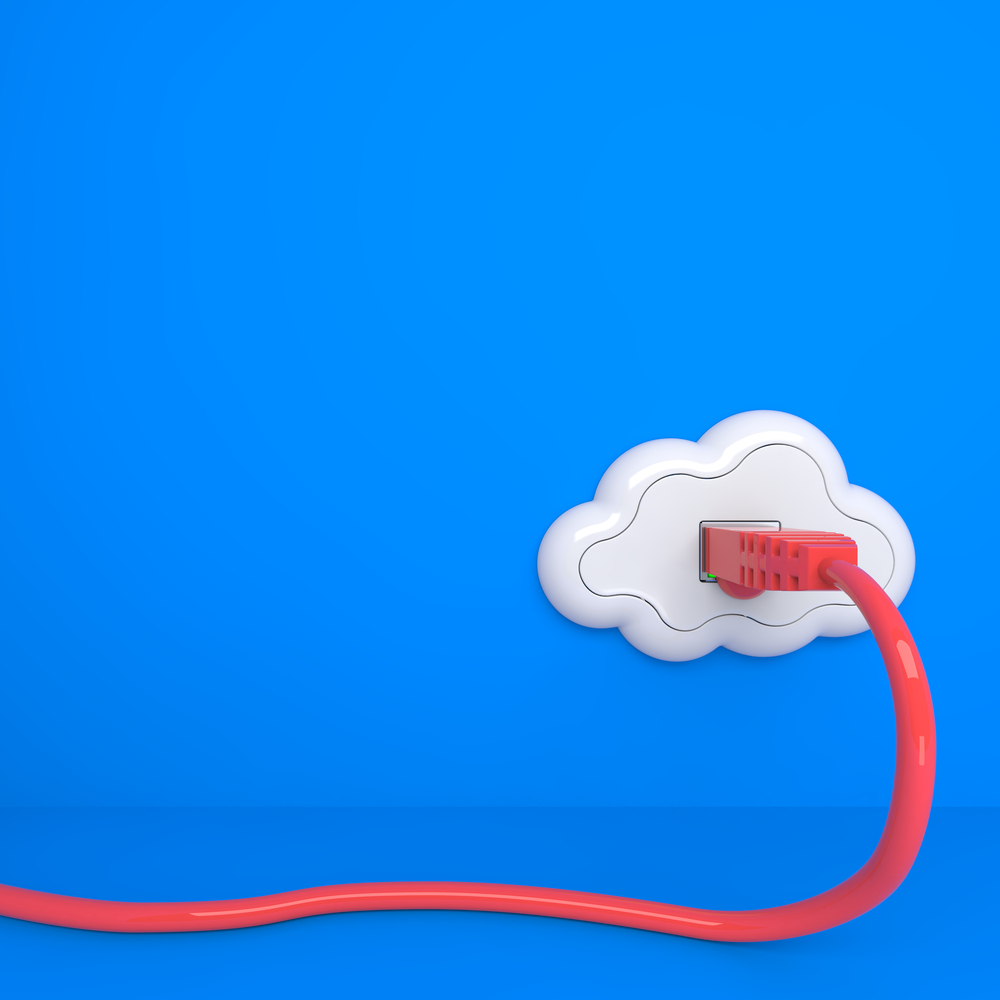 The main difference between the cloud and traditional IT software is where the data is stored. A cloud does the computing in a data center outside of the organization versus hosting or computing in-house with a traditional system. The end user does not notice any difference between the two types of solutions, however.
There are several advantages specific to nonprofits using cloud solutions.
It's Energy, Cost, and Time Efficient   
Nonprofits have smaller staff and budgets than for-profit organizations with just as— if not more— important missions. Nonprofits live or die by their ability to use their resources well. By utilizing cloud solutions, nonprofits get all the features of traditional IT software without having to own and maintain it in-house. This means a reduction in the cost of IT staff needed to run and maintain data systems. Nonprofits can put these financial savings directly into their mission.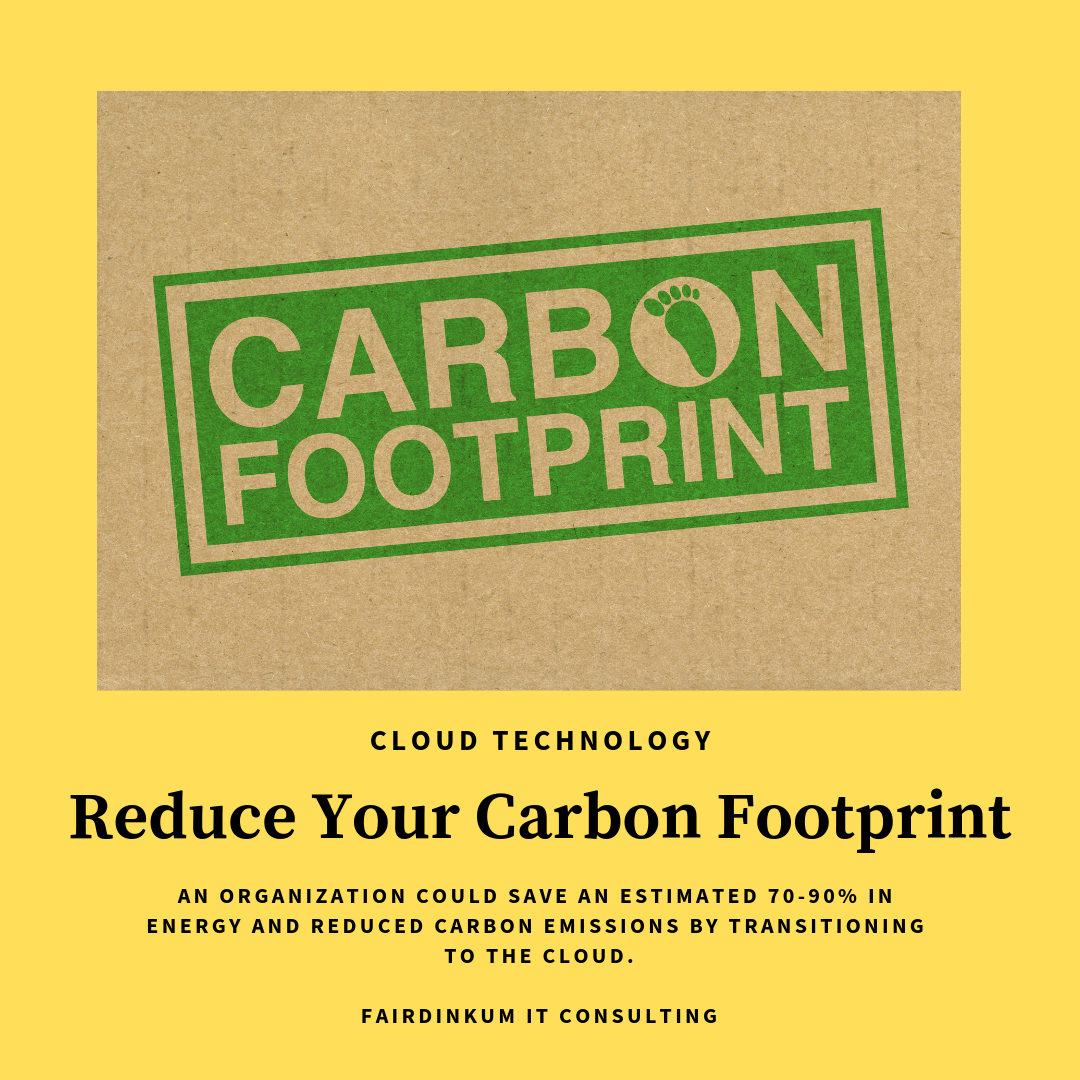 Cloud technology also reduces the carbon footprint of organizations because it uses less energy than traditional software. An organization could save an estimated 70-90% in energy and reduced carbon emissions by transitioning to the cloud. Energy savings appeal to nonprofits not only from a cost perspective but also from a sustainability standpoint. Many nonprofits exist for sustainability purposes.
Employees can save hours on administration tasks related to IT matters because cloud technology requires less maintenance. This time savings leads to increased productivity levels. For a nonprofit, savings in time can be equally important as monetary savings because it gives employees more time to fundraise and run the organization effectively to attract donors.
Simplifies IT Management 
The need for data security is a universal IT challenge. The cloud is easy to use and requires no updates or security patches. Many issues arise from nonprofits not maintaining their IT software due to tight budgets. Security breaches and breakdowns in technology are just a couple of examples of what is at stake when software is not properly maintained. With a cloud, nonprofits don't need to build the IT infrastructure themselves which makes things much simpler.
Makes Remote Work Feasible    
People are vital to a nonprofit. The right people for the work may live outside an organization's office location. A nonprofit can hire remote talent, and work more easily with board members located in different cities. There is no need for a Virtual Private Network (VPN), all that is needed is a good internet connection. Employees or constituents working remotely can access everything they need seamlessly via the cloud with WiFi.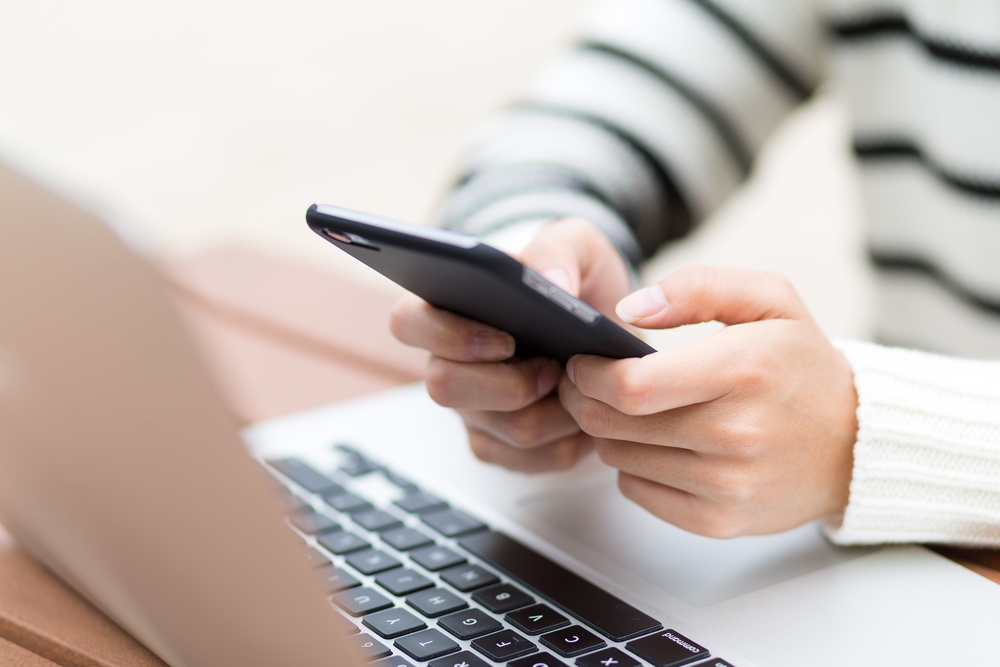 The only disadvantage to using a cloud over traditional IT is the restoration of data in the event of data loss. Microsoft and Google offer data redundancy and backups but do not offer it for malicious or accidental data loss, which covers most causes of lost data. Organizations can prevent data loss from occurring by investing in a backup solution.
When considering a cloud solution, there are various software tools for each need an organization may have. If an organization is hesitant to transition everything to a cloud, it's recommended to start with a few applications where the largest needs are. Here are some of the different tools for each solution and examples of applications.
Types of Tools 
Email and calendar
Google apps are an example of hosting web domains and email. Google is nonprofit-friendly, offering free service to nonprofits below a certain headcount.
CRM
Salesforce is an example of a cloud-based Customer Relationship Management (CRM) application that is critical for nonprofits in managing their donor and volunteer base.
File storage
Many people use Dropbox, Apple iCloud, and Google Drive to store and share files. These applications will back up data, however, they do not encrypt it.
Productivity
Software services such as Google Drive and Microsoft Office 365 offer the basic functionality to create documents and spreadsheets and share them via the internet.
Collaboration
Basecamp and Trello are frequently used to collaborate on projects between employees.
Cloud solutions work for nonprofits. The cloud makes sense for nonprofits from a financial, sustainable, and productive lens. Cloud technology allows nonprofits to have all their IT needs met without having to invest in the IT infrastructure that is burdensome for lean organizations. The advantages of the cloud far outweigh the disadvantages. With a cloud solution, a nonprofit can put the focus back on accomplishing their mission and leave IT matters to the cloud.
Last Updated:
On February 15, 2019