Criteria for Evaluating EMM/ MDM Solutions for Nonprofits
Enterprise Mobility Management (EMM)/ MDM
Wikipedia defines EMM as, "the set of people, processes, and technology focused on managing the increasing array of mobile devices, wireless networks, and related services to enable broad use of mobile computing in a business context."
Mobile Device Management, or MDM, is another similar term used to describe the mobile arena. However, EMM is focused more toward security, app management, content management, app wrapping, containerization, and other features.
While both EMM and MDM are extremely important to protecting your security and enabling "bring your own device" (BYOD) management, these solutions can be quite expensive for nonprofits who lack the resources and budget for full time employees to manage these systems. The alternative to adopting these systems, however, can result in loss of funding for the organization, loss of necessary equipment and staff, and even canceled programs.
How Can Nonprofits Afford the Protection They Need?
A cloud-based computing services provider can help nonprofits meet compliance and data security mandates, which often results in securing funding for the organization, as well. Cloud-based systems give nonprofits the ability to store their sensitive donor data in the cloud, creating subsequent time and cost savings, as they no longer need to purchase servers or staff a full-time IT employee.
Letting people use their own devices, if secured, will also reduce the financial burden that comes with upgrades, maintenance, and repairs.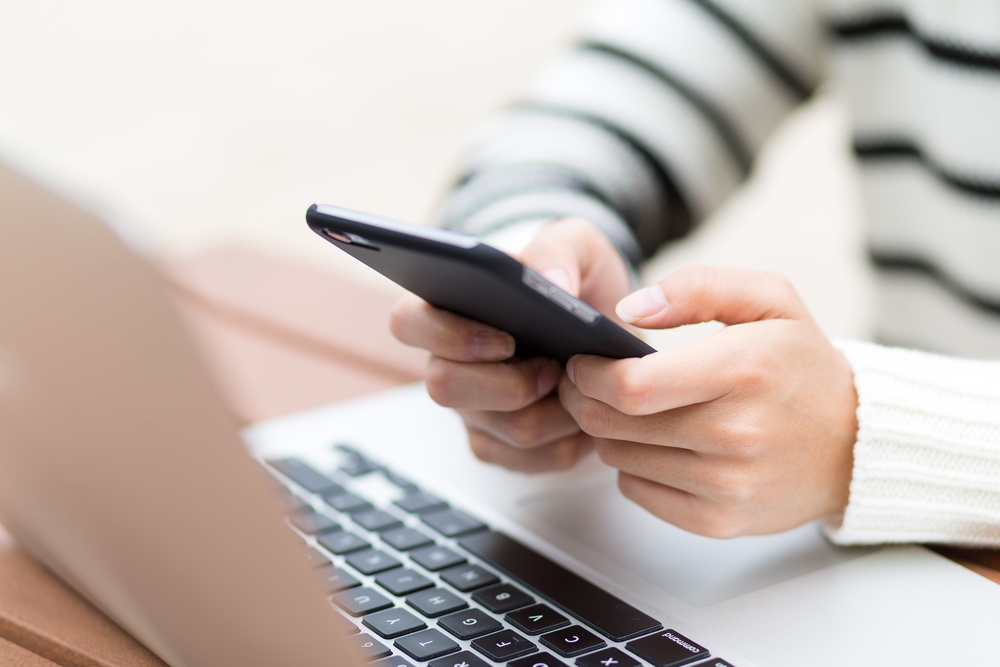 Cloud computing is a growing solution among nonprofits for the flexibility, agility, and reliability it offers— all while maintaining the highest security standards— allowing you to keep your focus on your nonprofit's core mission.
EMM helps organizations create, implement, and monitor stronger configuration best practices. One in three web attacks comes via SQL injection and strong EMM will help to eliminate those threats. CMS attacks through WordPress are very common because the platform is so popular; Verizon's DBIR indicates that 73 percent of all WordPress installations had at least one vulnerability that could have been identified quickly with automated tools. This means the weaknesses could be identified easily by hackers, too—and that stronger EMM would have found and eliminated them.
No business wants to fail when it comes to protecting its data—but many businesses are more vulnerable than they believe.
Weak Configuration is Behind Most Breaches
Both technology devices and system network configurations can be weak and vulnerable to security breaches. The Verizon Data Breach Investigation Report (DBIR) found that four out of five breaches result from either the lack of a static authentication system or easily guessable passwords.
These kinds of poor configurations are to blame for four common types of attacks. SQL injection inserts malicious code into strings that get parsed on an SQL server and access the database. CMS compromise attacks come via weaknesses in platforms like WordPress or Joomla which are open and widely used. Backdoor access tactics and DNS tunneling attacks are also common and related to weak configurations. The mobility of today's workforce combined with the plethora of devices that are being used to access corporate networks are increasing our risk for cyber attack, especially in the case of nonprofits.

EMM tools integrate flexibility and mobility into an organization's workflow and are absolutely essential in today's BYOD era. Nonprofit workers are often out in the field, working a wide range of hours, using mobile devices to perform their duties. With a strong EMM solution in place, nonprofits with flexible hours and locations can rest assured their data is protected and accessible to staff and volunteers in the cloud. 
According to Gartner, EMM is the logical choice to broker policies for other services and tools on the platform, as well. Gartner estimates that the average enterprise has deployed between 8 and 15 mobile applications to its employees; the bulk of which are data and apps that are role-specific and mission-critical.
EMM ensures an integrated, managed approach to how and what devices are allowed to access corporate assets, and the data and information employees can and cannot keep on their own devices.
What to Look for in an EMM
First, know which security features are most critical to your business. At a minimum, opt for password protection, VPN configuration and management, device and data encryption, remote wipe and lock capabilities, and malware detection.
Consider the following and explore all your options with each possible EMM provider:

Does the solution address your use cases? Traveling employees, telecommuters, freelancers, and other unique employee situations all present different EMM needs. Does it support the apps and platforms your employees need to use?
Which operating system(s) does your business use? Whether you will need support with just the big three (Android, iOS, and Windows), or if additional options are needed, identify which systems need to access your network so your EMM solution will be able to support them.
How will an EMM solution integrate with your current solutions? To ensure a great fit, explore what the user experience will be like with each EMM solution integrated into your cloud services, disaster avoidance and recovery services, desktop applications, and data center services.
Whatever your security and EMM needs are, Fairdinkum can help your nonprofit secure devices, patient/case data, and meet compliance and data security mandates. We can supplement your existing internal IT department or be your full-time, go-to experts. When a lack of resources and budget are your obstacles, outsourcing to a team who partners with you to fully understand your environment, achieve your goals, and provide 24/7/365 support so that you can focus on your strategic initiatives for the organization, becomes imperative.
We live in a mobile world, therefore, mobile security must be kept top-of-mind. Hackers are constantly looking for companies with valuable data and low defenses, making nonprofits a prime target for attack. Contact our experts today for a mobile security check or download our Security Audit Checklist for Nonprofits below to audit your existing security posture.
For Fairdinkum, data security is the number one priority and we employ a number of measures, including security scans, penetration tests, and security training to ensure that your data is safe with us. Contact us for all your Information Technology Services needs.
Similar Articles:
Last Updated:
On February 25, 2019