Data Security for Nonprofits in 2019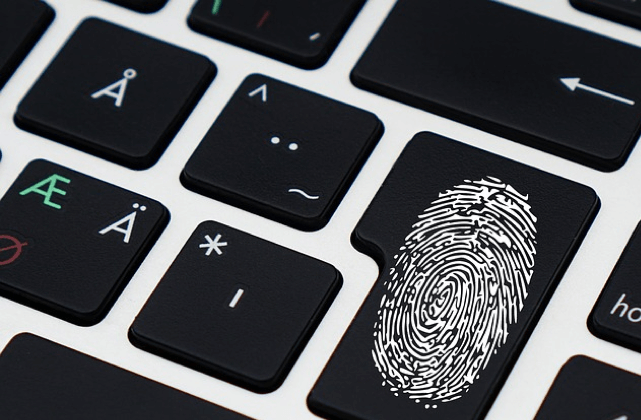 Emergency Response. Childhood Education. Literacy and Health Programs.
These are just some of the programs the nonprofit, Save the Children, provides for disadvantaged people all over the world. From saving lives to providing critical infrastructure for children, Save the Children has utilized charitable proceeds to make a positive change in the world.
In April of 2017, the nonprofit received an email that wasn't from a donor or a grateful recipient of their services. Instead, it was a sophisticated email scam that cost them over $1 million in damages. Later that same year, Save the Children was hit with another $1 million cyber attack that affected all levels of the organization. This set of tragic events led to them recognizing the importance of cyber security for their nonprofit.
Data security is a multilayered issue for nonprofits. Although nonprofits are geared toward their mission and emphasis on cyber security isn't their first priority, it is crucial for nonprofits to recognize the importance of data security and the impact it can have on their organization.
Nonprofits are a target for cyber attack.
Cyber attacks are aimed at the organizations and businesses that are most susceptible. Organizations with poor cyber security practices and ill-trained employees are much more likely to suffer the damages of a cyber attack than a well-prepared organization.
Hackers are targeting nonprofits at an unprecedented rate. Microsoft reported that among non-private companies, 40% of cyber attacks were targeted towards nonprofit organizations. In addition to being targeted by hackers, most nonprofits are not equipped to handle a cyber attack both technologically and financially. With the average cyber attack costing millions of dollars for nonprofits, one attack can severely limit or even shut down a nonprofit.
Another side effect of a cyber attack is the blow to a nonprofit's reputation. When a nonprofit spends most of its budget mitigating a cyber attack, it is highly unlikely for donors to commit more money to their effort.
What can nonprofits do?
Understand its data, system, and network security.
Many nonprofits are not competent with their company data, how it's created and stored. By understanding where your data is created and stored, you can maintain accurate inventory and understand your network.

Prepare for the unexpected.
Most nonprofits do not have an adequate security plan in place in case of cyber attack. Having a plan of action helps maintain trust from the public, donors, and employees that a situation is under control.
A planned procedure will help your nonprofit react in a timely manner and limit the damages.
Consult with data security experts.
Talking with data security experts can help develop a plan of action for your nonprofit's cyber security. Data security experts like Fairdinkum can assess your nonprofit's risk of a cyber attack and set up a proper response plan to prevent and recover from any attacks.
If you'd like to learn more about data security for nonprofits, please talk to us today!
Last Updated:
On June 19, 2019