4 Ways Your MSP Enhances Your Move to the Cloud
As more organizations make the move to the cloud, they are questioning the role their managed services provider (MSP) plays within their overall IT strategy. Far from reducing their dependence on managed services, however, smart organizations are realizing that careful leveraging of an MSP is critical to their cloud success.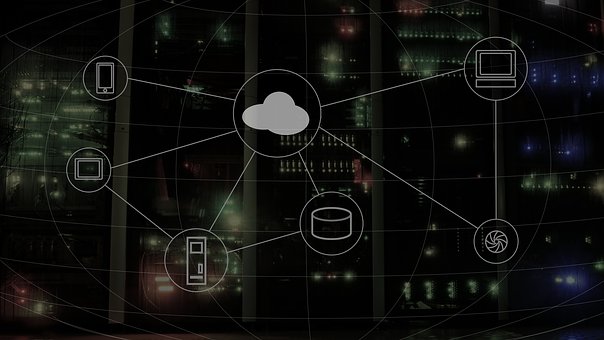 Once seen strictly as a way to reduce infrastructure costs or offload mundane IT tasks, today's MSPs have morphed to become true business partners, especially for organizations making the leap to the cloud. Research from CompTIA finds that just 30% of MSP users cite cost savings as a primary driver, down from 57% just one year prior. Instead, organizations expect far more from their MSPs, moving beyond simple endpoint or server management to higher level information/data management. They increasingly want their MSPs to manage disparate on-premise, cloud, social, and network services, and more just over half (52%) say they have worked with an MSP on their most recent cloud initiatives.
In the age of the cloud, therefore, organizations are increasingly realizing MSPs:
Ease the adoption of hybrid IT: Not every application or IT service can – or should – move to the cloud. Using an MSP to manage and secure critical applications while at the same time leveraging the public cloud for other, less sensitive services lets organizations reap all the gains from the cloud, while retaining key oversight/control of non-cloud applications.
Smooth cloud management: The best MSPs can act as a cloud broker or orchestrator, managing an organization's various cloud relationships and providing critical connection and integration services. Such a setup lets IT use a blend of public cloud and managed services, but deal with a single MSP, easing overall management and administrative tasks.
Ensure data compliance/sovereignty: Moving to the cloud can wreak havoc on compliance, since many times public cloud service providers are unable (or unwilling) to let customers know where exactly their data is located and how it is managed. Not only can MSPs ensure your data is managed using industry-compliant monitoring and security, but they can also provide critical disaster recovery and business continuity services.
Let organizations think global and stay local: No matter if your data and applications are in the cloud, at an MSP or on-premise, having ready access to the IT experts charged with managing and maintaining them is paramount. Using a local MSP ensures that while your data and applications are managed for utmost efficiency, you can also receive the in-person support you require as your needs change and evolve.
With an MSP in the mix, organizations can be assured that all of their IT initiatives – whether in the cloud, on-premise, or managed offsite – are deployed effectively, cost-efficiently, and successfully.
Last Updated:
On May 19, 2017