Your Strategic Partner for Managed IT Services
We offer the expert guidance you need to improve security, automate operations and elevate your approach to IT so you can face the future with confidence.

Analyze & Find Trends with Advanced Business Intelligence
Turn insights into actions with data discovery, data visualization and custom dashboards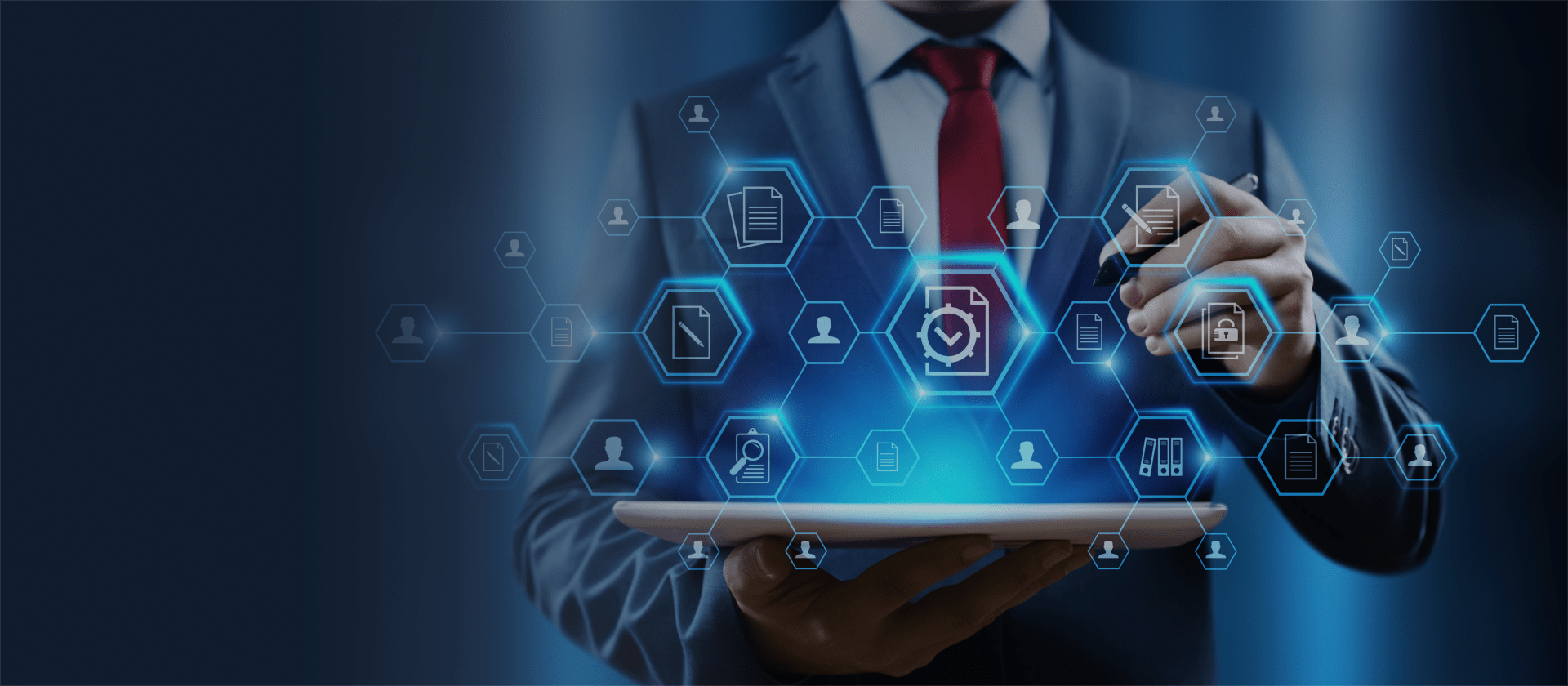 End-To-End Technology
Consulting Services
Discover innovative opportunities and set the stage for success with strategic guidance
Any MSP can offer day-to-day maintenance and repair.
We Offer Tech-based Leadership.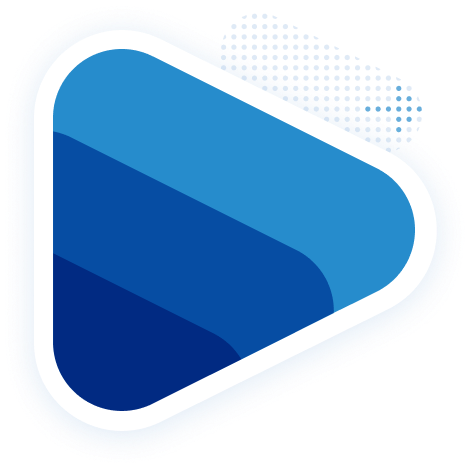 Executive-Level Insights
Our vCIO service includes a full technology audit, in-depth analysis and actionable advice based on proven best practices.

Trusted Expertise
Tech is in our DNA. We have the proven expertise and practical know-how to become a valuable extension of your team.

Cost-Effective Solutions
We're obsessed with your long-term success. Our team offers innovative solutions to help you optimize performance, minimize risk and maximize ROI.

Long-Term Guidance
We meet with your team on a quarterly basis to conduct an in-depth business review, offering the strategic guidance you need to future-proof your business.
With our adaptive infrastructure and steadfast support,
We help you grow smarter and pivot faster.
Fairdinkum is proud to serve as your 24/7 technology advisor.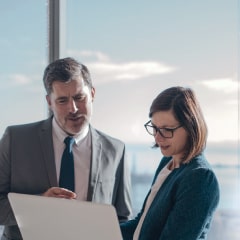 We Understand
your spoken and unspoken needs, the challenges you face and the goals you seek to accomplish.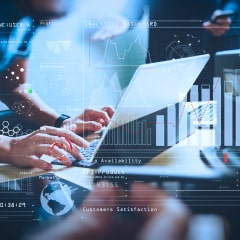 We Analyze
your business data and emerging trends to help you drive operational efficiency.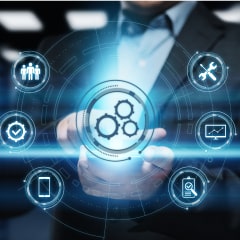 We Optimize
your systems and workflows to ensure security, efficiency and reliability both now and in the future.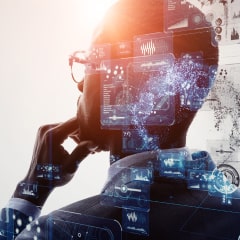 We Customize
technology solutions to fit your needs so you can focus on what matters most — your business.
IMPROVE YOUR
BUSINESS
We Leverage Technology to Help Your Business Grow
Business technology services for every industry
We tailor solutions to help you achieve your goals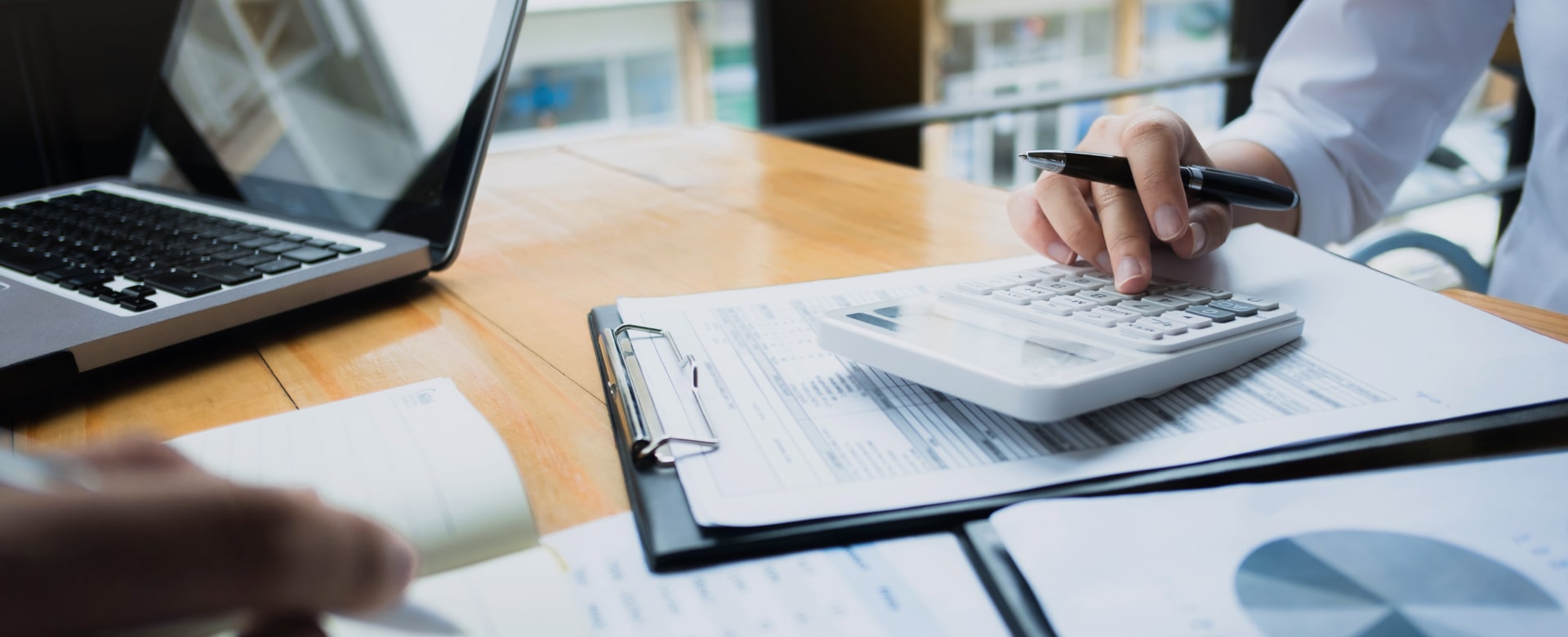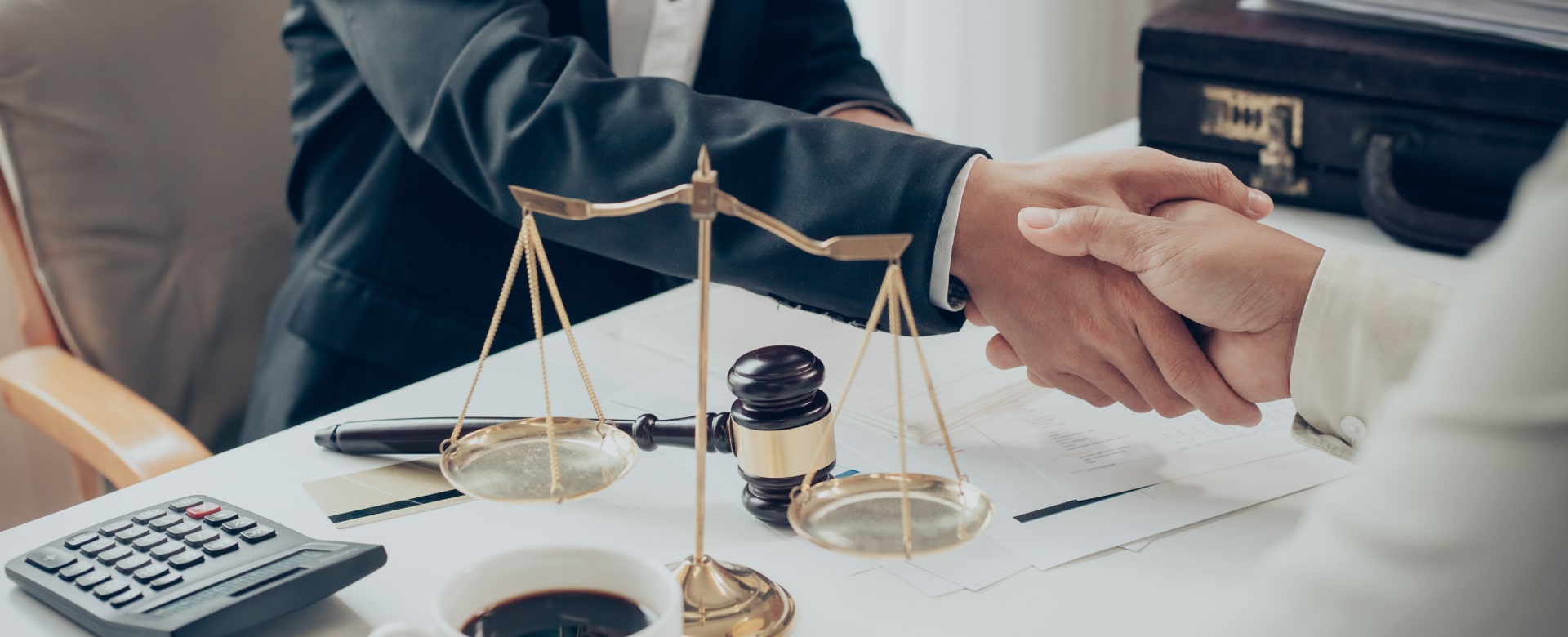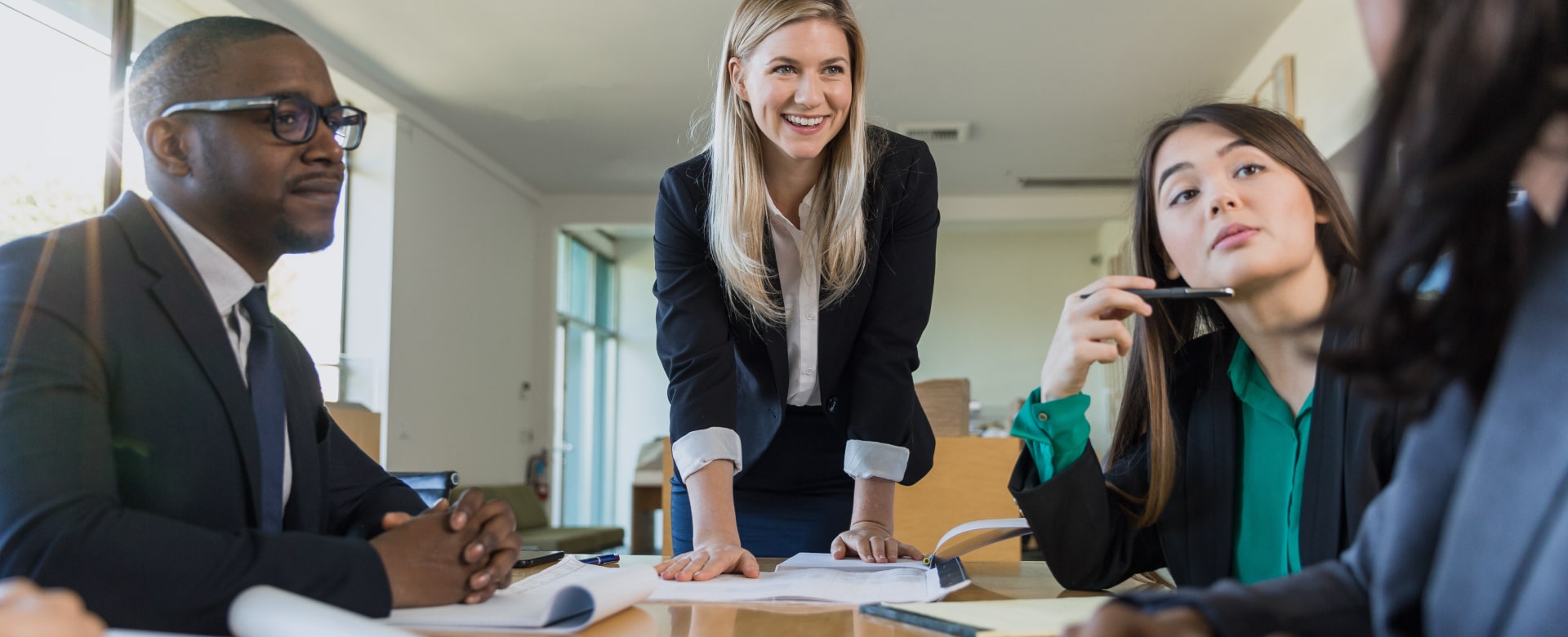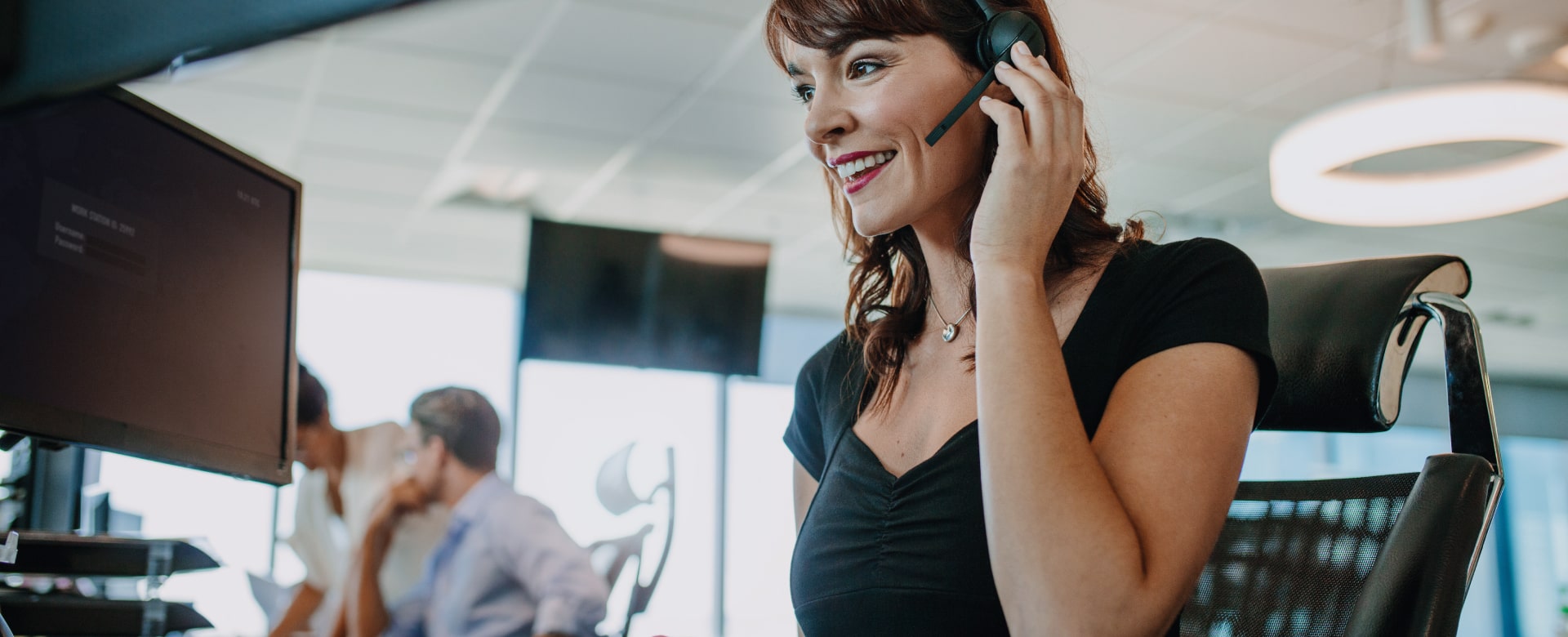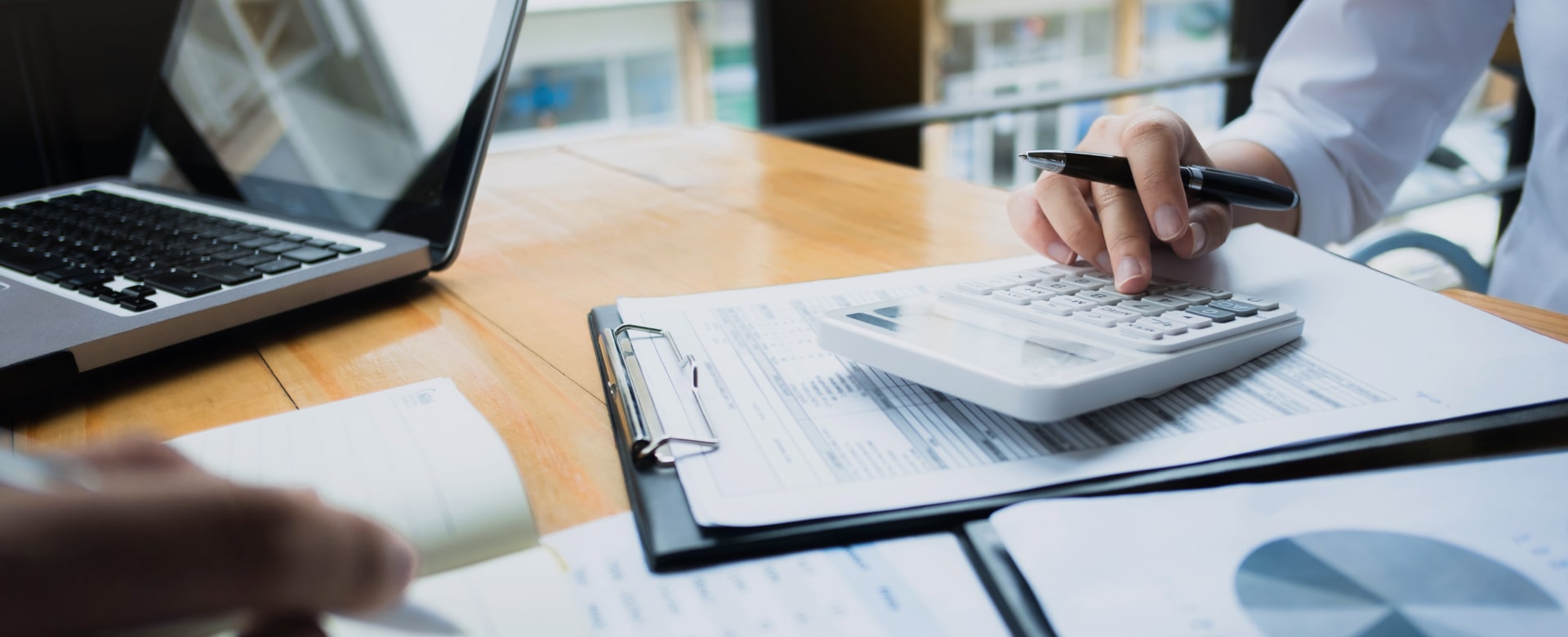 Financial Companies
You need a partner that understands regulatory agencies and keeps your business aligned with their standards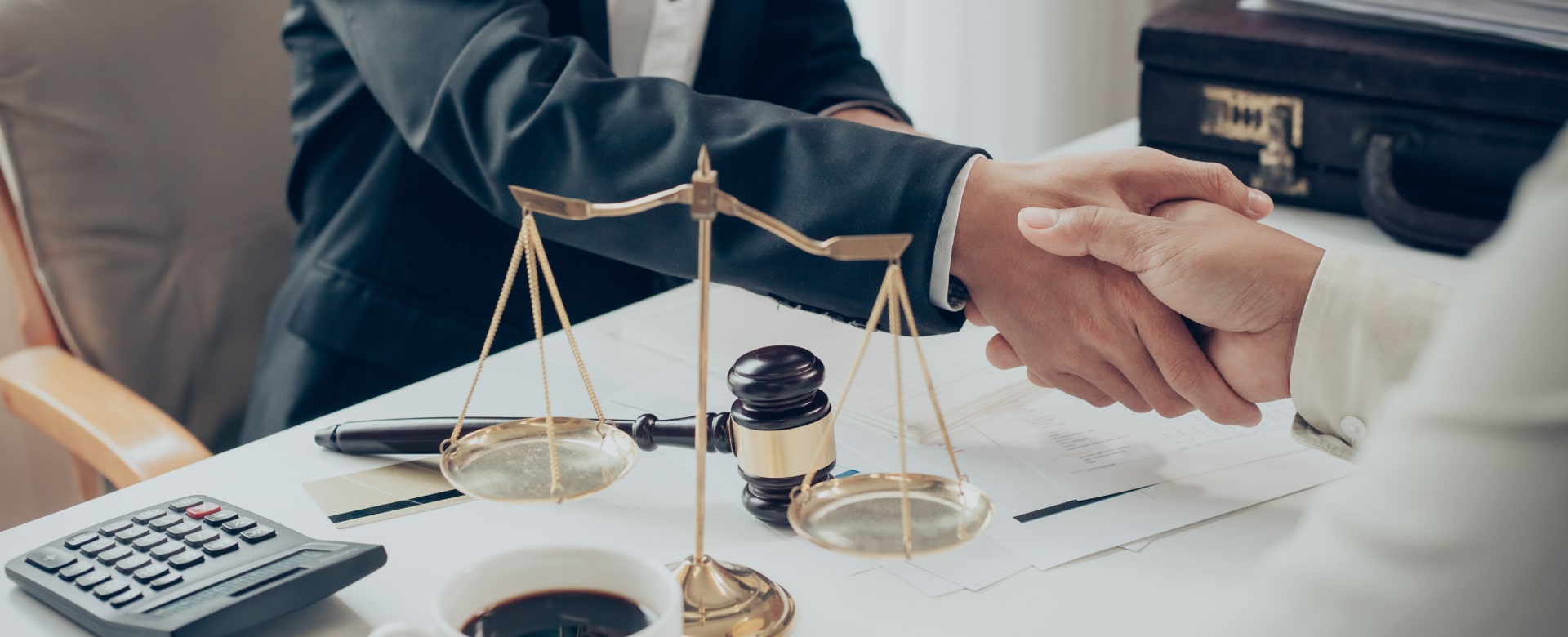 Law Firms
Case management, controlled access and secure cloud information available to your team in and out of the office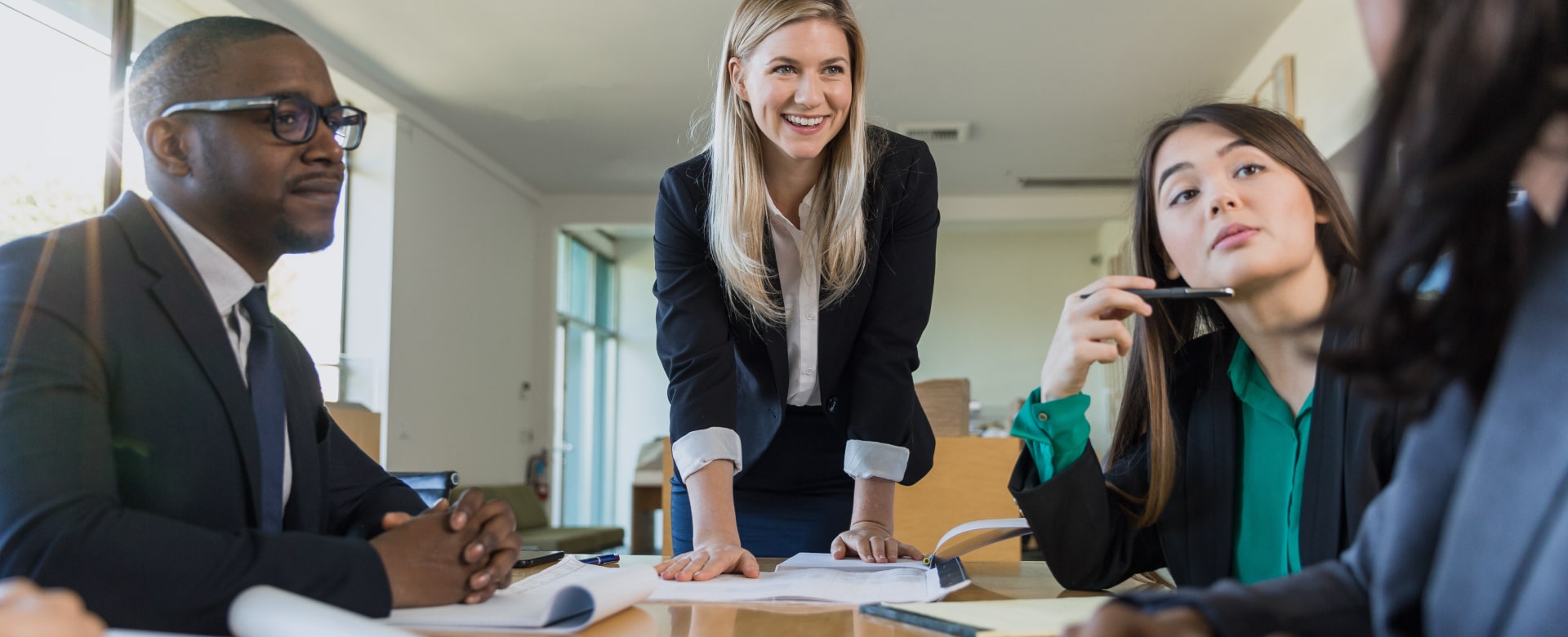 Nonprofit Organizations
Leveraging the latest technology solutions will allow your nonprofit to focus more on what really matters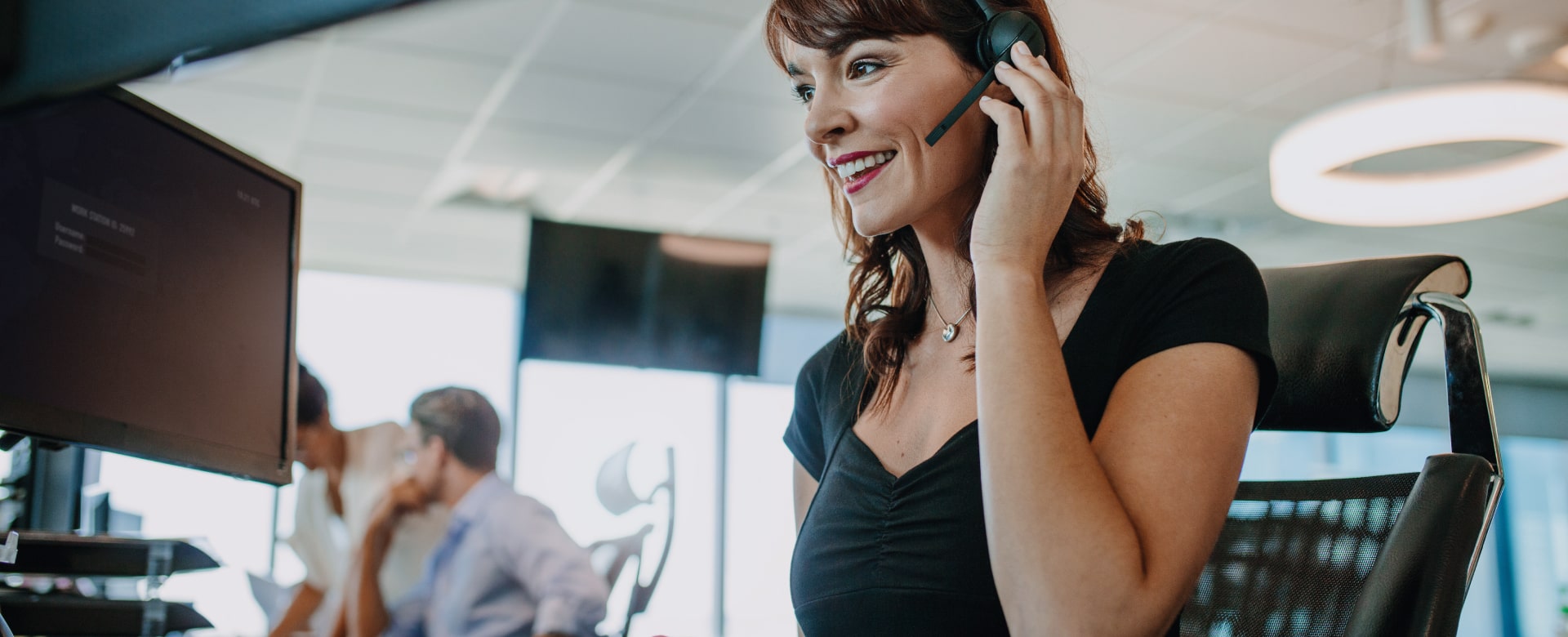 Professional Services
Whether you run a real estate firm, design studio, advertising agency or any other business, we will tailor solutions to suit your needs

Years of average retention rate

Is our average CSAT score

Minutes is our avg. response time

Years of combined experience

Current clients in our portfolio

Business Technology Deep Dives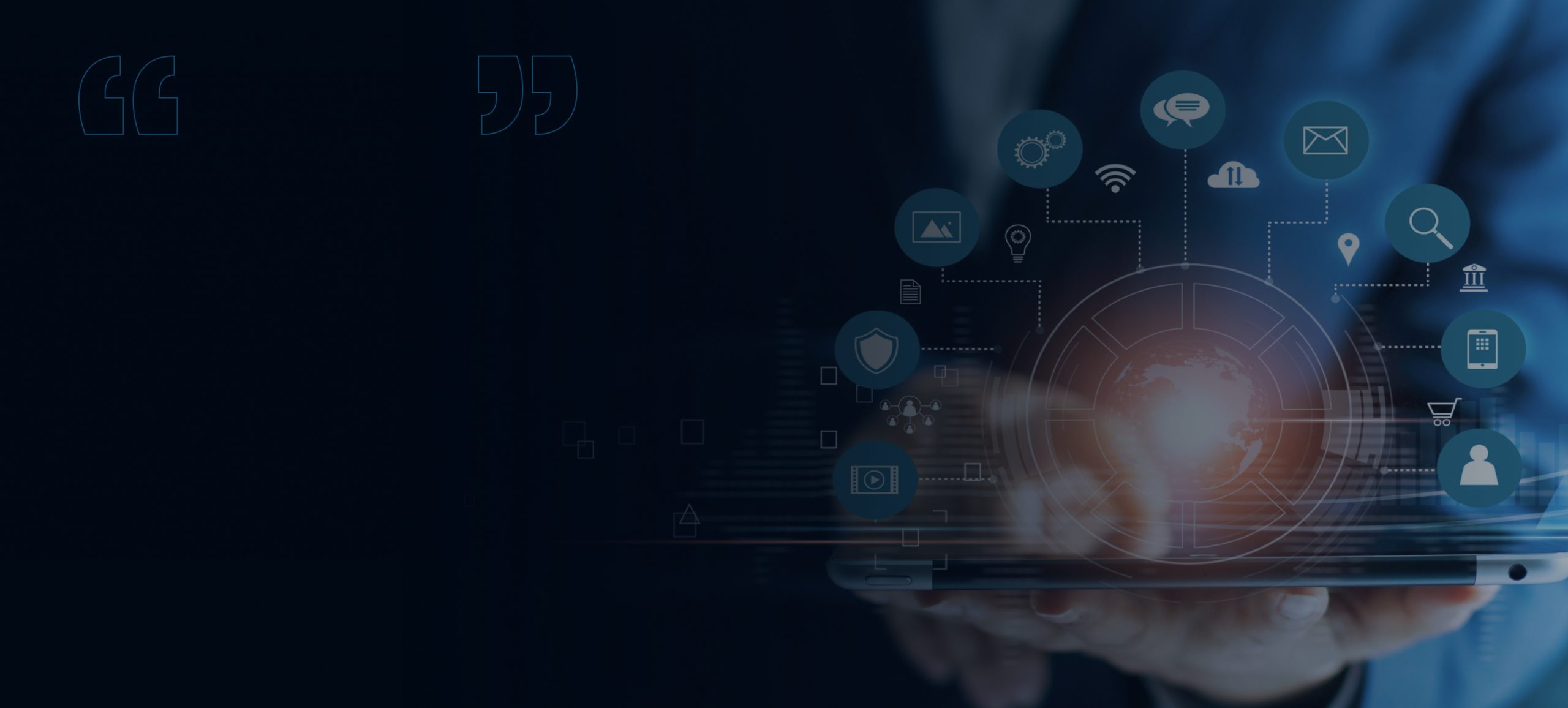 Hear from our partners

Excellent work in managing our tech needs, but most importantly, for protecting our data from scammers. You guys rock!

Professional Services industry
Hear from our partners

The Fairdinkum team is very knowledgeable and professional. I highly recommend their services.

Legal Industry – Fairdinkum customer for 10 years
Hear from our partners

Fairdinkum gives us the resources that we need to focus on our business, and it's working out well for us.
Hear from our partners

An extraordinary group of professionals that has helped us build and maintain our infrastructure with an excellence in customer service and quick response.

Professional Services Industry
Hear from our partners

You are all terrific!

Professional Services Industry
Hear from our partners

They made it possible for the entire firm to move from 100% office based to 100% WFH literally overnight without missing a beat due to their high level of preparedness.
Hear from our partners

"I really appreciate the speedy response and FDI team's understanding of priorities. Thanks."
Hear from our partners

"Fairdinkum showed us the meaning of the 'work smarter, not harder' philosophy."

Professional Services Industry