SharePoint For Law Firms
What is SharePoint?
 SharePoint is a collaboration and content management platform that was developed by Microsoft and it easily integrates with Microsoft Office and any of its products. It's generally used for document storage but serves other functions including organizing other types of content like news, events and tasks. With the majority of organizations using Microsoft Office, SharePoint is underutilized because it's not recognized as one of the flagship products in Microsoft Office. SharePoint can be serve as one-stop shop for all your organization's content if utilized correctly.
How can law firms benefit from SharePoint Libraries?
Internal Communication & Collaboration:
 Many law firms use Microsoft Office, specifically Outlook for their company emails. SharePoint incorporates well with any Microsoft Office tool and enhances internal communication significantly. Internal communication at law firms usually consists of emails with important legal documents. SharePoint has advanced search and can find any keywords searched in documents, email conversations and any other attached files internally. This helps legal professionals find the right person to contact much more efficiently.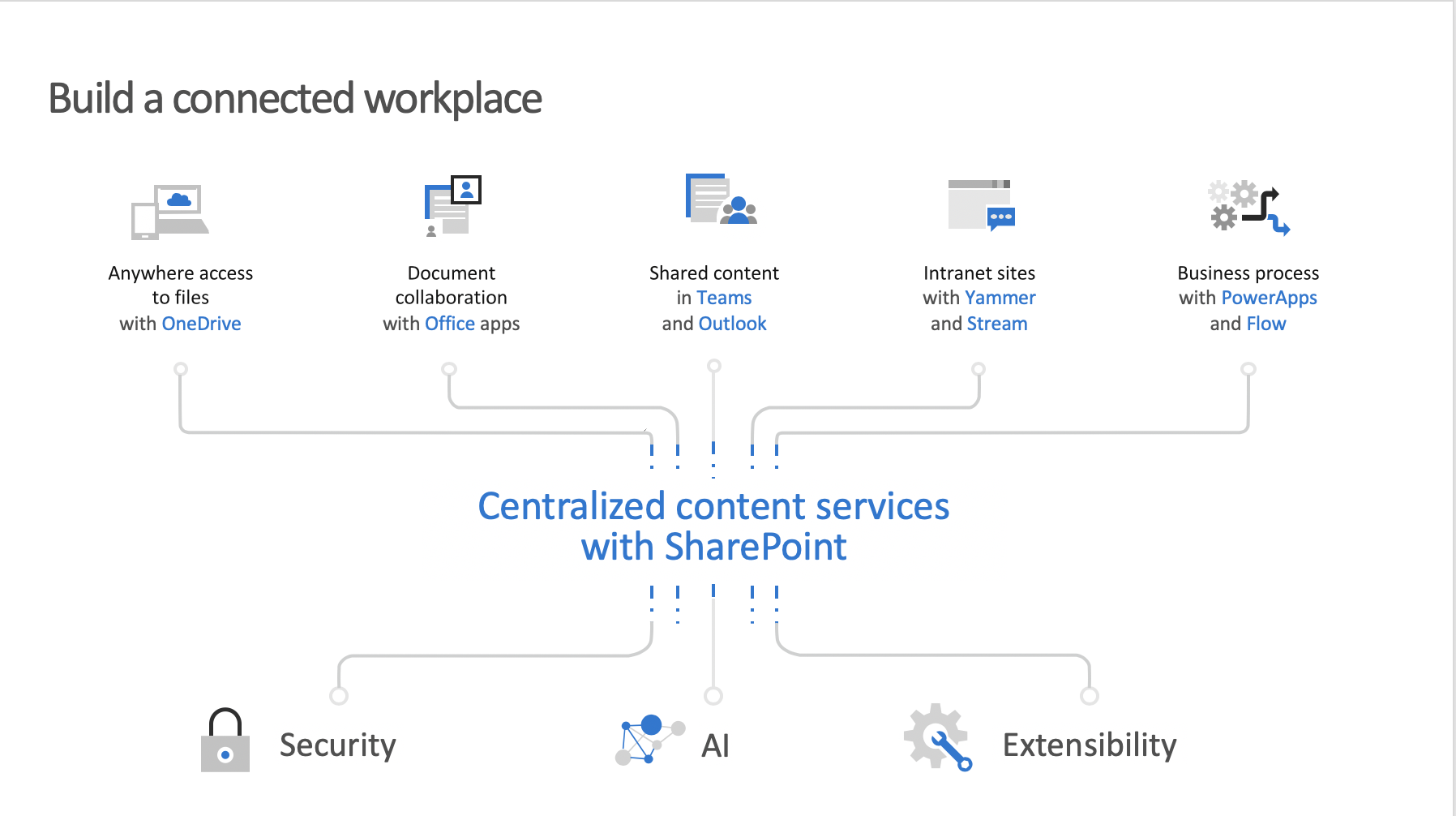 SharePoint has great features like workflow and document scanning to improve secure sharing and communication. Law firms can use any of the pre-designed workflows or build custom ones to approve documents and collect signatures from any parties involved in a trial. The document scanning in SharePoint allows legal professionals to convert physical documents into digital documents. This ensures that law firms have backup for any sensitive documents involved in a trial.
Storage & Security:
 Storing legal documents is one of the most important aspects of document management. Although many law firms love paper documents, storing data in the cloud is a vigilant backup plan in case anything were to happen to the physical location of the law firm. SharePoint uses Microsoft's cloud to routinely backup and store data. By using Microsoft's cloud, your law firm can access your data anywhere with simply an internet connection. This can be either mobile or desktop; mobile serves as a great alternative when legal professionals can't access their work computer at a specific moment.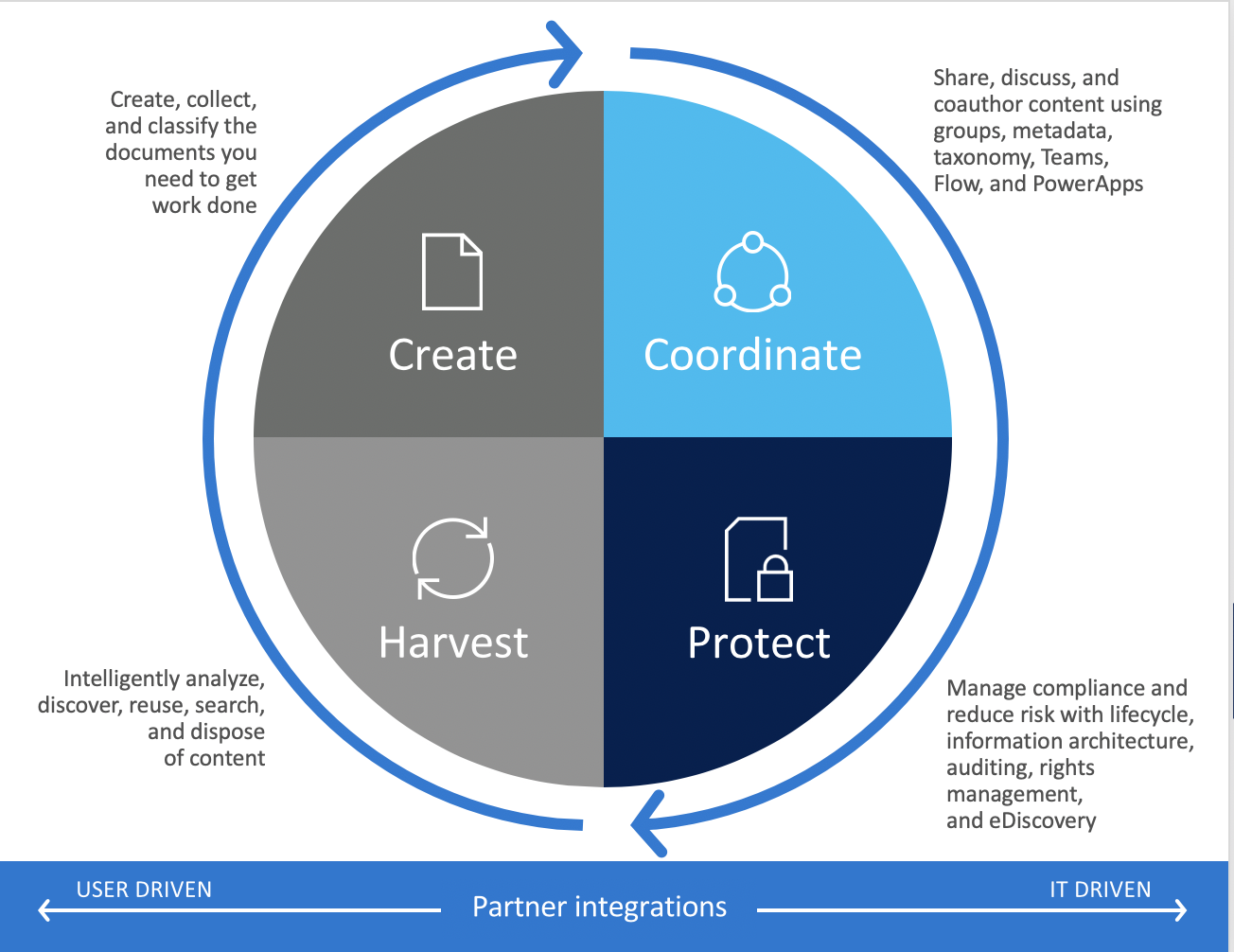 SharePoint allows law firms to set parameters for who can access data and documents. Managing documents is easier with SharePoint and individuals who have seen documents can be monitored. Additionally, Microsoft's cloud services is compliant with some of the most complex regulations including GDPR. Security for SharePoint can be customizable for certain needs of law firms; with Microsoft 24/7 cloud support,SharePoint is already far more efficient than any legal document management tool you're currently using.
Last Updated:
On September 09, 2019